ARE YOU PROTECTED? YOU ARE WITH NHP
09-11-2014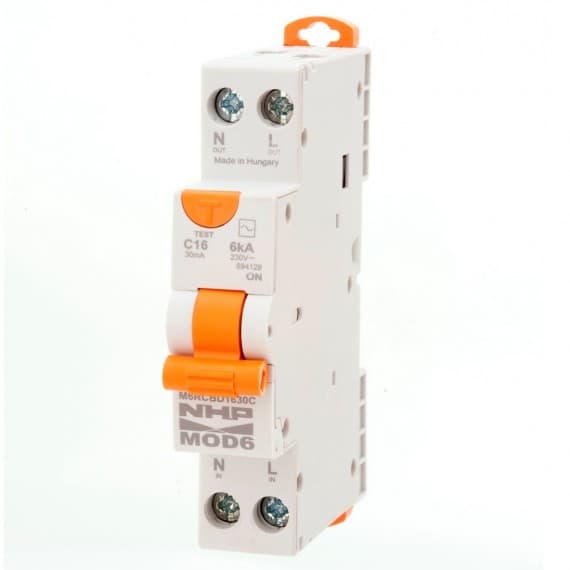 With the new Workplace Health and Safety Regulations (WH&S) rolled out state by state around the nation, it is important that as an employer you understand your requirements.
All workplaces are now required to provide RCD/safety switch protection to socket outlets up to 20A (previously it was only required if a circuit was being upgraded or modified).
NHP is able to assist with such protection courtesy of an extensive range that promises to meet your needs from single phase through to three phase earth protection.
NHP's range also includes units for retro-fit so that a regular circuit breaker can be removed and replaced with an RCBO without the requirement for further switchboard modification.
The NHP MOD6 M6RCBD range is ideal for retro-fitting in typical insulated loadcentres and the NHP DIN-SAFE DSRCBH range is perfect for use in a commercial/industrial metal type switchboard as both of these are the same width as regular MCBs for single phase applications. There is also a 3 phase solution in the DIN-SAFE range.
If the switchboard requiring protection is a little older, NHP also offer an SRCB range to replace the larger, older black NEMA style circuit breakers which enable a simple replacement.
This range also includes an adaptor to suit older Email, Heinemann, Cutler-hammer switchboards.
NHP Electrical Engineering Pty Ltd
Ph: 1300 647 647 NHP NHP