ARE YOU MISSING OUT ON PAYROLL TAX REBATES FOR NEW EMPLOYEES?
13-03-2015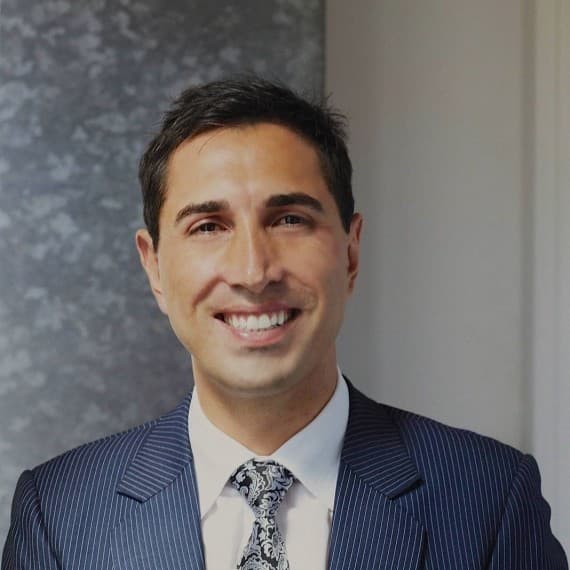 Manufacturers are encouraged to take advantage of a scheme that provides businesses with a payroll tax rebate when they create new jobs in NSW and Tasmania.
The NSW Government's Jobs Action Plan has been extended to June 30, and the rebate increased from $4,000 to $5,000 for new jobs created after July 1, 2013.
The government has also removed the requirement for employers to repay the first year's rebate if the new employee is no longer employed at the second anniversary date.
To be eligible for the scheme you must be registered as an employer and paying payroll tax in NSW.
Surprisingly, NSW and Tasmania are the only states that offer employers payroll tax rebate incentives to help generate new jobs.
Also surprisingly, the vast majority of employers in NSW have been slow to embrace the Jobs Action Plan since it was first introduced in 2011.
"Partly, no-one seems to have known about it," says David Sofrá, a tax expert with leading global professional services firm KPMG.
"Analysis conducted by KPMG suggests these incentives are often under-utilised by employers, even though the benefits to employment costs can be significant."
"Anecdotal evidence suggests the majority of companies we have approached were unaware of the Jobs Action Plan," he says.
"Second, in the early days of the scheme the administrative burden was onerous, with companies required to register each new employee within 30 days. This requirement has since been relaxed, making the Jobs Action Plan even more attractive to employers in NSW.
"We would strongly urge all NSW and Tasmania companies to look hard at this scheme."
The newly-elected Victorian Labor Government has promised to extend a payroll tax rebate scheme, with details still to be announced.
This would provide significant incentives to employers looking to hire in the State from 2015 onward.
Mr Sofrá said the Victorian Government's pledge to enact the Back to Work Act, would create a new suite of incentives for companies employing in Victoria.
Manufacturers in NSW, Tasmania or Victoria that have increased their headcounts in the last few years, should explore these payroll tax opportunities as a priority, he says.
"These schemes provide incentives for Australian manufacturers to employ local staff rather than out-sourcing off-shore using low cost labour.
"It not only ensures jobs aren't going overseas, but also stops jobs from going interstate."
Mr Sofrá said KPMG could assist manufacturers with applications for payroll tax rebates.
"Basically, we can help companies cut through much of the red tape," he said.
David Sofrá can be contacted on Ph: 03 8663 8704 or davidsofra@kpmg.com.au