Are you experiencing supply delays in achieving lock up?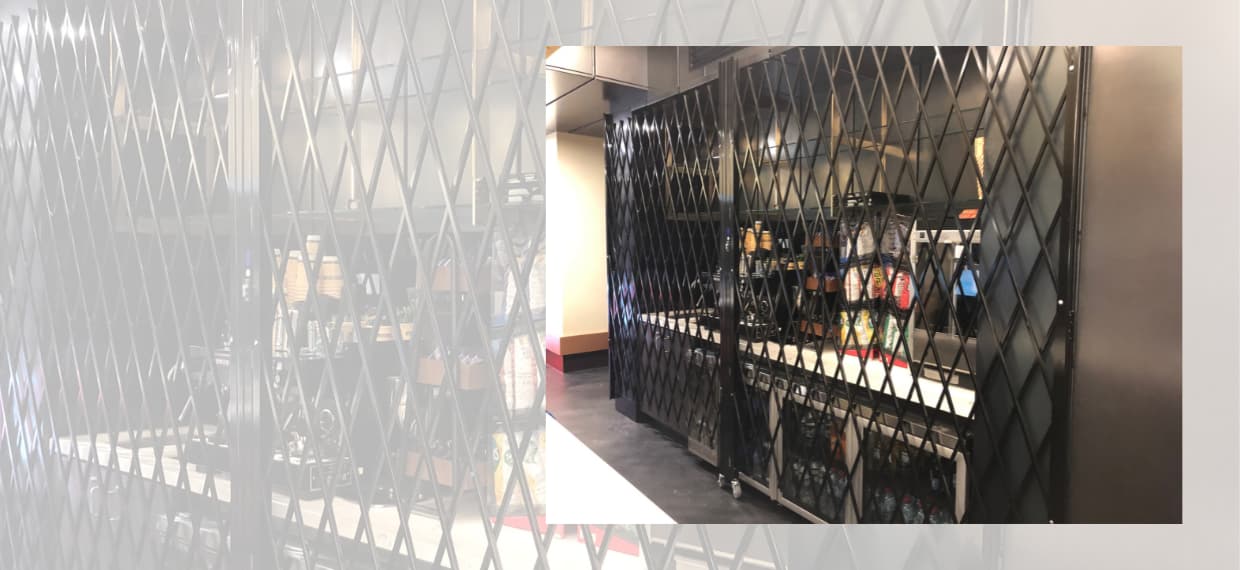 If you need urgent lockup of  your retail shopfront or your commercial or industrial premises look no further than ATDC's ex stock fully assembled DIY expandable barriers.
There are no supply chain delays to immediately access our stock of these lockable,collapsible,steel constructed expandable which are available either to purchase or to hire as rentals.And they are economically priced too.