Published 03-10-2019
| Article appears in October 2019 Issue
ARE SOFT SKILLS THE ANSWER TO GETTING PAID ON TIME?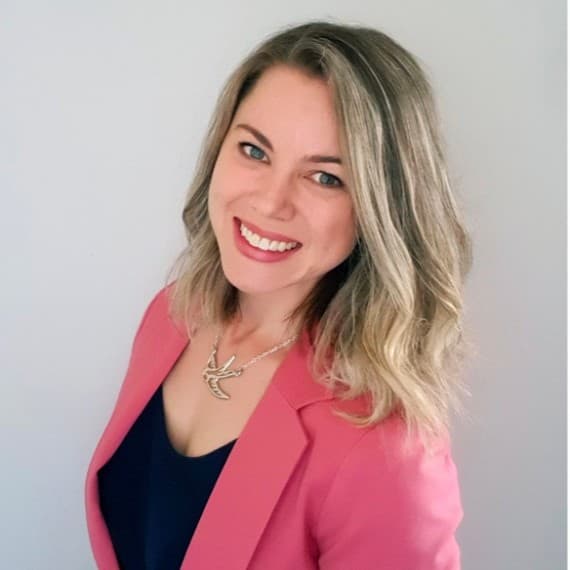 Polite people don't talk about money. As Kristin Wong wrote in her New York Times article How to talk about money, "...many of us grow up learning that money is one of a few topics — like politics, sex and religion — that you should avoid in polite company."
This social taboo adds an extra layer of complexity for accounts departments in small to medium enterprises when speaking to their creditors, and it is costing businesses dearly.
"Late payments are taking their toll with nearly a third (31 per cent) of small business owners in Australia estimating their company currently has more than $20,000 in outstanding receivables," according to Cec Busby in Cash flow issues putting almost half of Australia's SMBs at risk.
Cashflow is critical, nothing moves without it.
ASIC states that poor cashflow is cited as a factor in 40% of business failures. Which means the important topic of cash flow needs to move further up the company agenda.
So, how do we ask about something that isn't socially acceptable to speak about?
It's important that this interaction builds rather than strains relationships with customers. Yet, most companies leave this critical task to someone in the accounts department who:
A) has never been properly trained to do the task,
B) avoids the task in favour of other accounts duties, and
C) would rather clean out the office fridge than call someone and talk about an overdue invoice.
Think about how credit control is conducted in your company.
For most companies, credit control and accounts in general are not seen as part of the sales process or as customer engagement. They are often referred to as if they exist on a solitary island. We see credit control as a success-defining element of a customer-centric approach to customer service and sales.
As Industry Update Publisher Scott Filby wrote in his article Why are we waiting? "Companies only grow by re-investing their profits, and they can't do that until they get the money to which they are due."
Citing a survey by Xero of Australian businesses Scott wrote "Small to medium businesses are losing access to as much as $7 billion a year" thanks to Australia's larger enterprises paying invoices late.
Investment in people is as important if not more so than investment in the new shiny toys of automation and AI - and credit control is all about people.
It is the human touch and the relationships built from the very first interaction with a customer that will determine that state of your cashflow. If you are only thinking about this when an invoice is 31 days overdue - it's too late.
Is it your own processes and mentality that are teaching your customers to pay late?
Equipping your staff with some essential soft skills and techniques can make a huge difference. Here are a few tips to help you:
1 Introduce your credit controller to your customer directly after a deal is signed.
2 Make credit control a legitimate and acceptable business activity rather than a hidden task.
3 Make sure the responsibility for account management is clear – and what is expected from all parties.
4 Give the accounts team authority to deal with the sales team. Too often sales override accounts leading to extended credit lines, which can be fatal if credit is over extended. (Remember, a sale is not a sale until the money is in the bank.)
5 Equip those responsible (this might even be you) with the skills required to do it right. This can include attitude and voice skills, negotiation skills to work through difficult situations, the ability to work with sales team, and simple techniques to approach the situation with confidence.
6 Incentivise team members who are a part of successful collections.
7 Stay on top of outstanding invoices and view the customers that pay late as an opportunity to re-evaluate your customer relationships.
In short, it's about taking responsibility for all aspects of the business and the business relationships you and your company have. At the end of the day, customers will respect you and want to do further business with you if you are clear about expectations from the beginning.
What separates a professional from an amateur?
The professional gets paid.
Sarah Jane Miatt is inspired daily by the power of people to thrive when equipped with excellent soft skills to think strategically, communicate their ideas and work collaboratively. Soft skills complement STEM skills by creating charismatic, influential leaders.
Sarah sees the potential for a bright future for Australian manufacturing, and views embracing diversity (women, LGBTQIA+ people and differently abled) as a key part of this new post-industrial environment. Investing in soft skills enables us to compete on a global level in industry 4.0.
Sarah gets a daily kick out of seeing the tangible results for her clients at the Australian Institute of Soft Skills (AISS) Training, from increased productivity to increasing cash flow to reducing staff turnover. It's all about the ROI.