ARE ROOF PLUMBERS FOLLOWING VBA COMPLIANCE STANDARDS?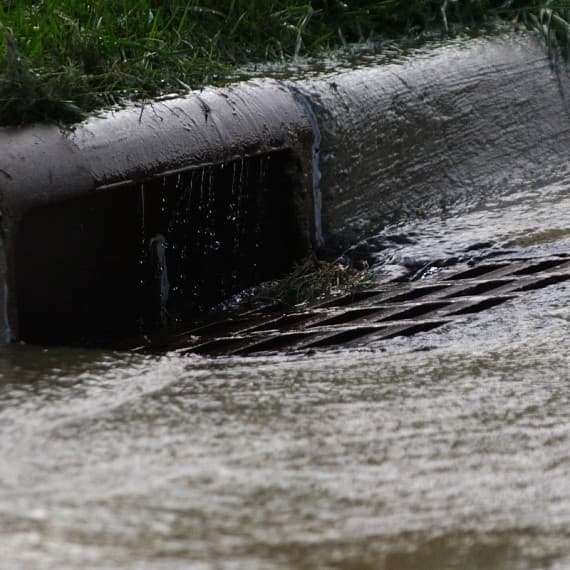 Image courtesy of: Robert Lawton
At the beginning of 2016, the Victorian Build Authority (VBA) released new documents relating to overflow facilities in eaves guttering.
The documents clarify some of the information in AS/NZS 3500.3: Plumbing and drainage Part 3: Stormwater drainage and state that eaves gutters must be capable of handling a "1 in 100 year rainfall event" without rainwater flowing back into the building.
Their audit found that the aesthetic trend of high fronted gutters which hide the lower edge of tiles or roofing was commonly causing water to flow back into the building during heavy rainfall.
The documents stated that the practitioner is to determine the most appropriate overflow facility for the site. One solution which was recommend was a 10mm space between the guttering and the fascia.
One year on from these changes, are practitioners meeting the VBA's new compliance standards?
The VBA released a Plumbing Technical Update:  Overflow provisions in eaves gutters on 30th June 2016, which reminded practitioners to follow the new compliance requirements.
This suggests that some practitioners are still failing to meet the VBA's new compliance standards.
For consumers to have ongoing confidence in the expertise of the licensed plumbers they hire, practitioners must ensure that their installations are compliant with all current standards and that compliance certificates are lodged with the VBA.
Lodging of compliance certificates is necessary for the VBA's ongoing audit activity and to ensure work is being completed to an acceptable standard across building and plumbing trades.
Appropriate regulation of compliance requirements and completed works is a necessary part of maintaining high industry standards and protecting consumers from rogue operators producing non-compliant work.
Rogue operators pose a significant risk to the reputation of plumbing industry professionals. There must always be a strong distinction between licensed plumbers and rogue operators in the mind of consumers. 
Practitioners must ensure that their work is compliant with updated standards to help maintain the distinction between licensed plumbers and unlicensed rogue operators.
According to Mark O'Boyle of O'Boyles Roof Plumbing, it is quite uncommon for a regulator to update compliant installation standards this drastically. This further emphasises the importance high-quality practitioners within the industry.