AQUALUMA: A SHINING LIGHT FOR AUSTRALIAN INDUSTRY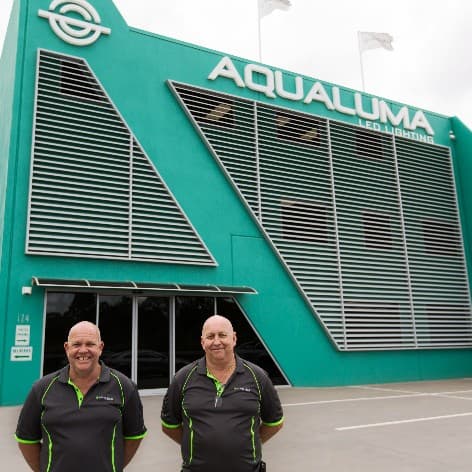 Specialising in LED lighting since 2004 Aqualuma has an unparalleled name for quality and durability in the marine industry around the world.
The Australian owned company is widely recognized as the world's leading underwater light manufacturer.
Established on the Gold Coast, the company has gone from strength to strength and has increased turnover and its customer base every year with continued strategic marketing and a focus on old fashioned customer service.
Aqualuma continues to innovate expanding the product range in both the marine, commercial and industrial LED lighting sectors of the business.
In 2014 Aqualuma released the new Gen4 range of their highly successful Thru-hull.
These new products will have an immediate success as they are can be retro fitted into the existing Thru-hull range.
Aqualuma have also have the world's only six year warranty on the patented Thru- hull housing.
The new commercial and industrial lighting range is something worthy of a serious look.
This range not only has design and build quality for which Aqualuma is renowned, it can also save tens of thousands of dollars in the commercial and industrial world. Featuring high bay replacement, commercial down light and LED panel lights the range has grown substantially in the past year and now covers multiple applications. Designed for warehouses, factories, manufacturing plants, highrise, hotels and office lighting, this new range comes with a five-year warranty, based on 24-hour 7 day operation.
Aqualuma
Ph: 07 5519 4555