AQUALUMA LIGHTS BRIGHTEN AUSTRALIA AND THE WORLD
24-08-2016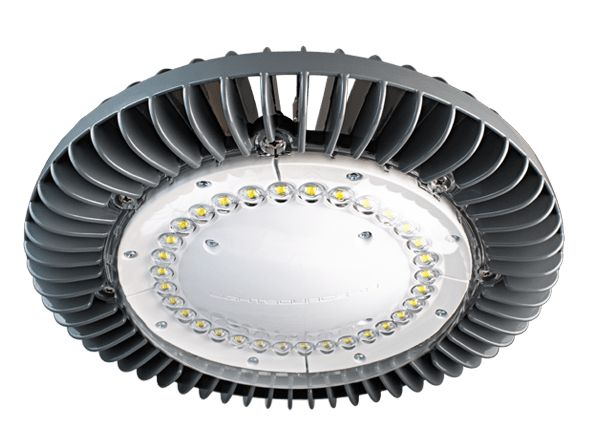 Building a reputable name for itself, specializing in LED lighting since as early as 2004, Aqualuma has shone bright showing off its reliability, quality and durability for marine and commercial industries around the world.
Established first in the Gold Coast, Aqualuma has developed to include features like in house design, local and international approvals for most rebate schemes and a focus on old fashioned customer service backed up by a high quality Australian made product range.
Their product range has grown in both marine and commercial/industrial LED sectors leading the world with its products and >150 Lumens per Watt.
Now Aqualuma has two new products to introduce into the scope of their great range, designed to deliver the greatest amount of lumens for money. Also providing free lighting design for facilities to ensure that the correct fixture is being provided.
With a cost efficiency that could save tens of thousands of dollars in the industrial world, the high bay replacements, commercial down light and LED Panel lights, the range now covers various applications.
Designed for warehouses, factories, manufacturing plants, high rise, hotels and office lighting, the Highbay range comes with a 7 Year warranty and is a true commercial warranty based on 24 hour 7 day operation.
The variety in options for both internal and external optical options, alongside being corrosion, water, and dust proof, there is a customizable option for almost all applications.
For all your commercial and industrial lighting needs talk to the people who not only design LED lights but also manufacture and support Australia and Australian jobs.
For further information: www.aqualuma.com