APPMA TO LAUNCH AUSTRALIAN PAVILION AT PROPAK ASIA 2016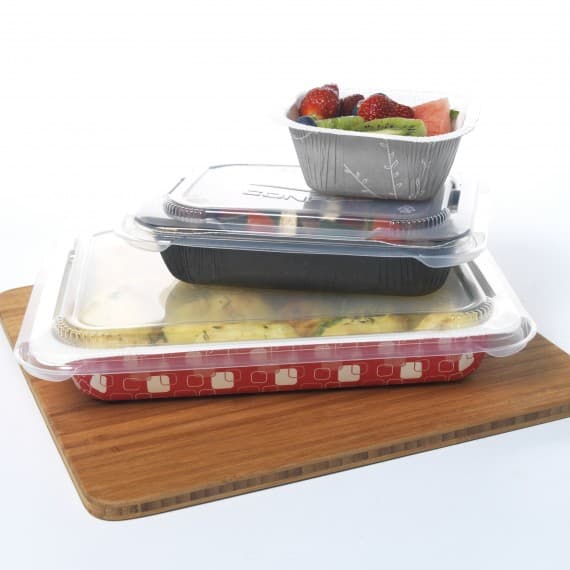 The Australian Packaging & Processing Machinery Association (APPMA) will launch the inaugural Australian Pavilion at ProPak Asia 2016 in Thailand in June.
The APPMA developed the pavilion to assist Australian packaging and processing manufacturers and distributors to showcase their products and companies to the Asian market.
ProPak Asia is Asia's No.1 international processing and packaging trade event for Asia's expanding food, drink & pharmaceutical industries.
With a proven track record over 24 successful editions ProPak Asia consistently delivers the best results, high quality and quantity trade visitors from across Asia.
Exhibitors at the Australian Pavilion include HMPS, Adaptapack, Rhima, Confoil, Accupack, the APPMA and the Australian Institute of Packaging.
Outside of the pavilion other APPMA Member companies including TNA, Heat & Control and Fibre King will also exhibit at the show.
HMPS, the largest Australian-owned automation solutions provider to the end-of-line packaging industry in Australia, will be showcasing their automation and robotic solutions available to end-of-line packaging applications at ProPak Asia. HMPS will launch YuMi the new collaborative assembly robot at the show.
YuMi®, the result of years of research and development, is a collaborative, dual arm, small parts assembly robot solution that includes flexible hands, parts feeding systems, camera-based part location and state-of-the-art robot control.
Adaptapack specialise in the supply of robotic and automated solutions for packing and processing in a wide range of industries. Adaptapack will display its range of packaging and processing solutions including case packers, case erectors, pick and place, case sealers, customised processing solutions and customised assembly solutions.
AccuPak, a 42-year-old, one-stop engineering solution provider company, specialises
in getting powders and granules into paper or plastic bags. AccuPak will launch its new PLAGe Sugar Linear Weigher. The linear sugar weigher, that has taken many years to develop, will soon be onto the world market.
Confoil, an Australian-owned company, is the only manufacturer of aluminium foil products in Australia, will showcase Dualpak paperboard and pulp trays at ProPak Asia.
The trays can be used in microwaves, ovens and freezers.
The liner on the trays resists moisture from soaking into the tray, so the trays are great for all types of foods.
Rhima Australia, specialises in washing systems for businesses, industries and environments where impeccable hygiene and cleanliness is essential. Rhima will launch its revolutionary tray washers. Rhima will also have a range of other washers for different washing purposes at its stand.
If your company is looking for specific Packaging and Processing Machinery or you need assistance with developing a tender then the Australian Packaging & Processing Machinery Association (APPMA) can source the appropriate member companies for you. Just ask them how. The APPMA represents Australia's leading packaging and processing machinery and allied components companies and your company can become a part of this network. Established in 1983 the APPMA, is Australia's only national packaging and processing machinery association and the proud owners of AUSPACK – the largest biennial packaging and processing machinery and materials exhibition in Australia.
APPMA will launch the 2016 Member Directory during ProPak Asia.
The directory includes detailed information on Australia's leading packaging & processing machinery and allied components companies in Australia.
And the Australian Institute of Packaging (AIP), established in 1963, will launch its Education & Training Courses for the Asian Region at ProPak Asia.
Visitors can learn more about the Diploma in Packaging Technology, The Certificate in Packaging, The Master in Food & Packaging Innovation, the Certified Packaging Professional Qualification and more.
The AIP remains the only professional body designed to educate, train and develop packaging technologists and other individuals involved within the packaging industry throughout Australasia.
The AIP is now a member of the World Packaging Organisation (WPO) and works closely with many other international packaging organisations.
The APPMA invites attendees to ProPak Asia 2016 to see the Inaugural Australian Pavilion in Hall 5.
ProPak Asia will be held in Bangkok from June 15-18.