APPMA joins key packaging partner program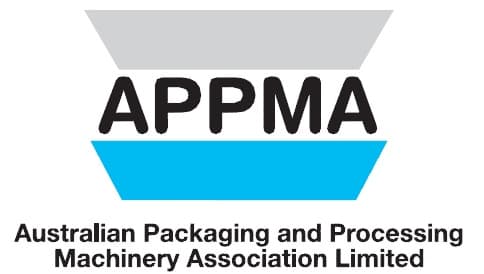 The Australian Packaging and Processing Machinery Association (APPMA) has joined the PMMI Allied Association Partner Program.
Mark Dingley, Chairman of the APPMA, said the Association's inclusion in the program provides a unique opportunity to further develop their relationship with PMMI: The Association for Packaging and Processing Technologies (formerly known as the Packaging Machinery Manufacturers Institute).
"This in turn will enable the APPMA to understand where and how the Association can better leverage the PMMI's wealth of experience, services, publications and research materials," Mr Dingley said.
As part of the new arrangement, the APPMA was represented at the Pack Expo, held in Las Vegas earlier this year.
The Pack Expo continues to break records, attracting more than 26,000 attendees from 127 countries and more than 1600 exhibitors. By attending the Pack Expo the APPMA gained a better understanding of the global packaging and processing industry. It also provided an opportunity to promote the APPMA and AUSPACKPLUS on an international stage.
The PMMI is the leading global resource for packaging and processing. PMMI is a trade association made up of more than 600 member companies.
Member companies are involved in the manufacture of packaging, processing and packaging-related converting machinery, commercially-available packaging machinery components, containers and materials in the United States, Canada and Mexico.