APPMA 2016 SCHOLARSHIP FOR PACKAGING ENGINEERS NOW OPEN
29-02-2016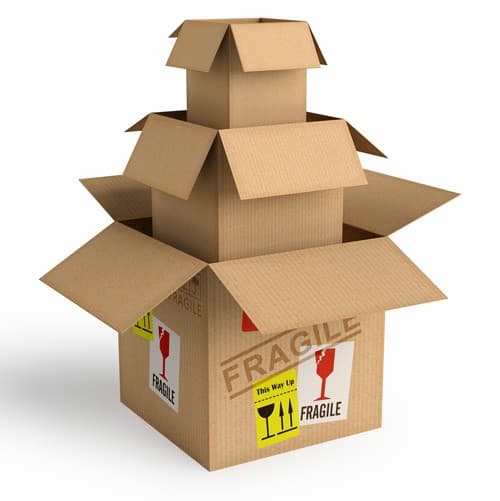 Submissions are now open for the eighth annual Scholarship program for packaging engineers.
The scholarship, offered by the Australian Packaging and Processing Machinery Association (APPMA), in conjunction with the Australian Institute of Packaging (AIP) will give the successful applicant and opportunity to complete a Diploma in Packaging Technology, valued at $9,000.
Diploma in Packaging Technology students are from a variety of backgrounds and disciplines.
They are typically experienced practitioners or managers in technical, sales/marketing, QA, purchasing, engineering or design.
Delegates who successfully complete the Diploma are equipping themselves for senior positions within the packaging industry.
Applications close on April 8.
To access the application form visit: http://aipack.com.au/wp-content/uploads/2016_AIP_APPMA_scholarship.pdf
The winner will be announced during the 2016 AIP National Conference at the Crown Promenade, Melbourne on June 1.