Apollo Group receives Royal Crown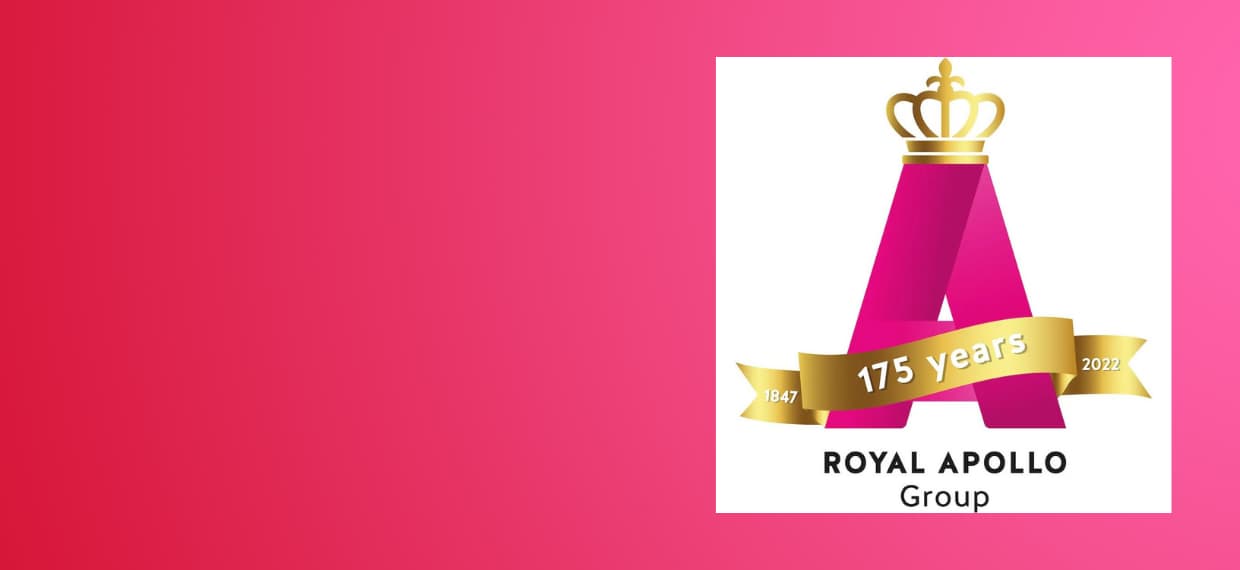 The Apollo Group has been awarded the new title of 'Royal Apollo' Group. This royal acknowledgement from His Majesty King Willem Alexander of Holland symbolises the respect, valuation, and trust of the King towards the company. An impeccable reputation and financial stability are mandatory to receive this honor.
To be eligible for such an honor, an organization must hold a highly prominent position within its field, be of national significance, and be in existence for at least a hundred years. The size of the company, its operational management, its workforce, and its revenue are all taken into consideration. The King of Holland himself is the only entity authorized to confer this designation.
The company said that this title fits like a crown on the core value which the Apollo Group has held high since the first-generation 'van den Pol': Continuity. It is what has made the Apollo Group as strong as it is today.
With sixth generation Claudia van den Pol heading the company, the Apollo Group has grown rapidly in recent years into an international company within a niche market. With production sites in the Netherlands, Thailand, and the United States and sales offices and service centers in China and India, it can serve the entire world.