Published 25-08-2020
| Article appears in August 2020 Issue
APMS OPERATIONS OPENS QUEENSLAND OFFICE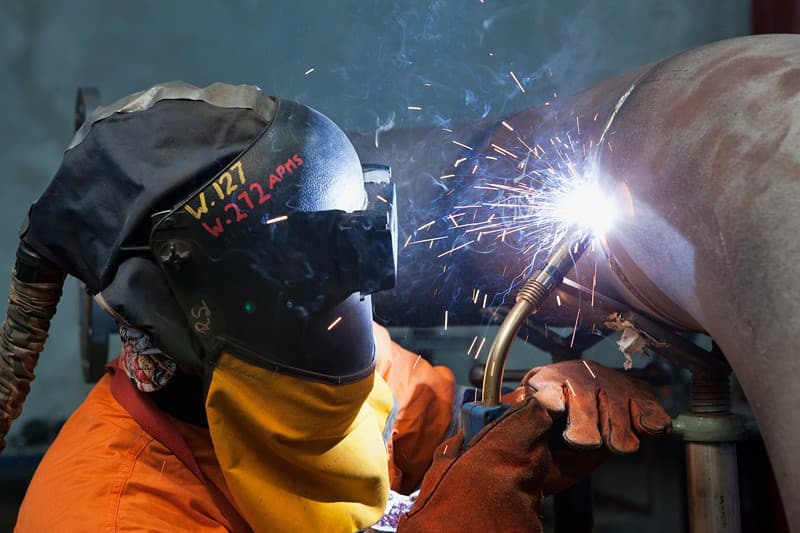 In line with its strategy to expand its services and increase its national and global presence, APMS Operations Australia proudly announces the opening of their new office in Brisbane.
This office will be headed by operations manager Luke Dillon.
APMS Operations delivers global professional and expert end-to-end services for industrial and commercial industries.
As a collaboration of trading entities (APMS Engineering Design Manufacture Install and Maintain; APMS Storage Tank Services; Acid Plant Management Services; Industrial and Commercial Boiler Services), APMS Operations provides a diverse range of services such as engineering, fabrication, inspection, maintenance, repairs, acid plant services and industrial storage tank services.
Clients predominately operate in the resources, mining, petrochemical and oil & gas industries operating across Australia and internationally in Canada, Asia, Europe, UK, South Africa and New Caledonia.
The COVID-19 pandemic has caused many travel restrictions and delays for APMS Operations, but the new Brisbane office will allow the company to continue to seamlessly service East Coast and South Pacific clients, reducing quarantine and travel delay disruptions.
Many APMS Operations clients have already benefited from its local presence, and the company aims to continue to make use of the local skilled workforce, subcontractors and the essential supply chains to continue to deliver successful projects for clients.