Apics launches latest mentoring program
30-07-2013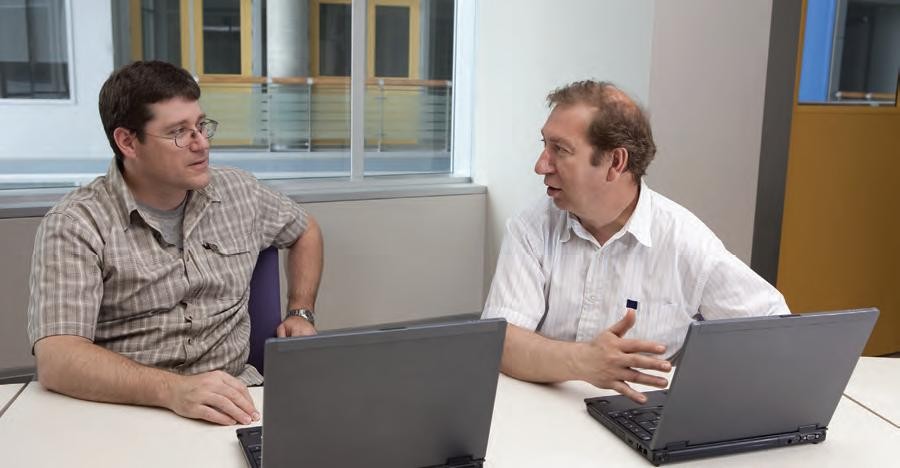 apicsAU, in collaboration with the LAA, is again running its Supply Chain Mentoring Program in South Australia this year.
Now in its third year the mentoring program offers members starting out in the supply chain industry an exciting professional development opportunity.
Mentees are partnered with an experienced supply chain practitioner to support career aspirations, build on personal development and encourage supply chain best practices.
Sponsored by Dexion, workshops are again being held to aid both mentees and mentors to obtain the best out of the program.
The program was explained in full at a launch in April and tools were provided to establish and guide the mentoring relationship.
Mentors came away with key learnings, which will enable them to assist mentees in achieving their best.
Mentees focused on goal setting by identifying their career plans and expectations, with each participant leaving their session with a personal action plan.
Both parties were excited to meet over an informal lunch, getting to know each other and preparing for their first out-of-session meeting.
The mentors, including myself, are all looking forward to the professional development and growth of our assigned mentees during the program, and will share and celebrate our success later in the year.
If you would like to participate in next year's program, please contact our apicsAU SA office on
1300 557 175
or
email: sa@apicsau.org.au