APEX HAS IT'S EYES ON QUEENSLAND
02-08-2016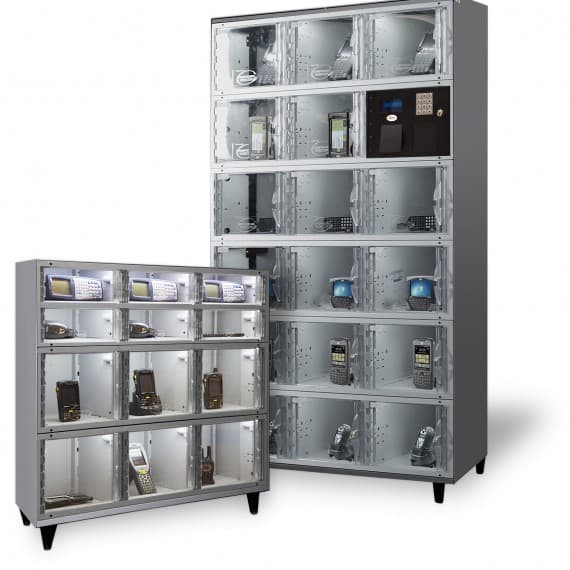 After the opening of its Asian-Pacific headquarters in Sydney last year, and the successful debut of its Cloud based, automated locker solutions to Melbourne earlier this month for CeMAT 2016, Apex Supply Chain Technologies (Apex) now has its eyes set on Mackay, Queensland.
Apex will showcase its innovative range of solutions for streamlining processes using the latest in business intelligence information at QME 2016 (26 – 28 July).
The technology, known as the Apex Trajectory Cloud™ Enterprise Software Service, allows subscribers to track, manage, control, monitor and analyse their real-time supplies, materials and equipment.
Apex Supply Chain Technologies CEO and Founder Kent Savage said that the cloud based software service enables the easy management of a supply chain that can be administered from your desktop, laptop, or any mobile device or browser.
"Moreover, the technology can be used from anywhere, day or night and with no software to install," Mr Savage said.
The cloud software also powers the Apex Axcess Automated Locker Systems, which will also be on display at QME this year, with live demonstrations.
"Each locker also has flexible configurations to accommodate a wide variety of products, from tools or stock-kits, to larger parts; all of which then become accessible twenty-four hours a day, seven days a week," Mr Savage said.
Apex will also showcase its Actylus™ system, which provides businesses with technologies that boost productivity through self-automated inventory checks and re-orders.
Mr Savage said that Actylus™ has been designed from the ground up to boost supply chain productivity by 30% and grow bottom-line revenues across a variety of industries and applications.
"The Actylus™ auto-order inventory eliminates the need for safety stock, emergency orders and inefficient labour-intensive manual processes, minimizing overall inventory and therefore providing a more cost-efficient solution for inventory management," he added.
"This means easy replenishment and no more lines down, ultimately ensuring an ergonomic and cost- efficient system to track and keep your inventory in peak performance." Mr Savage said
"Australia's growing industrial and services sectors are challenged every day by tough global competition. We believe the timing is ideal for companies looking to become more competitive to adopt Apex 24/7 automated technologies," he said.