ANTI-SLIP TREATMENT MAKES HAZARDOUS FLOORS SAFER
07-05-2018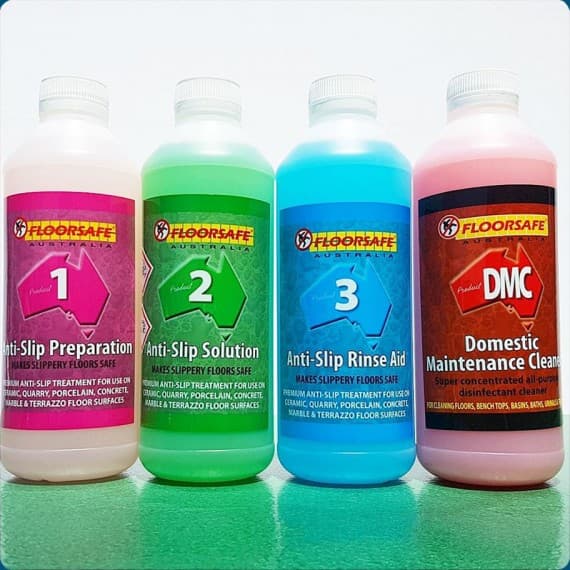 There are many surfaces that become slippery when wet, and this can create a serious safety hazard for staff and customers alike in commercial premises.
Fortunately, there's an alternative to just rolling out the warning signs. And that is the Floorsafe anti-slip treatment.
This award-winning three- and four-step formulation makes slippery-when-wet surfaces, such as tiles and concrete, fully anti-slip safe.
It's quick and easy to apply, with no noise, smell or mess. It doesn't change the appearance of the floor. And you don't even need to wait for it to dry.
This proven Australian-made product has been preventing accidents since 1987. And it is complemented by a maintenance cleaner that both hygienically cleans the floor and revitalises the anti-slip effect.
Floorsafe Australia
1300 717 769
www.floorsafe.com.au