ANSELL LIFTS PROFITS BY MORE THAN A THIRD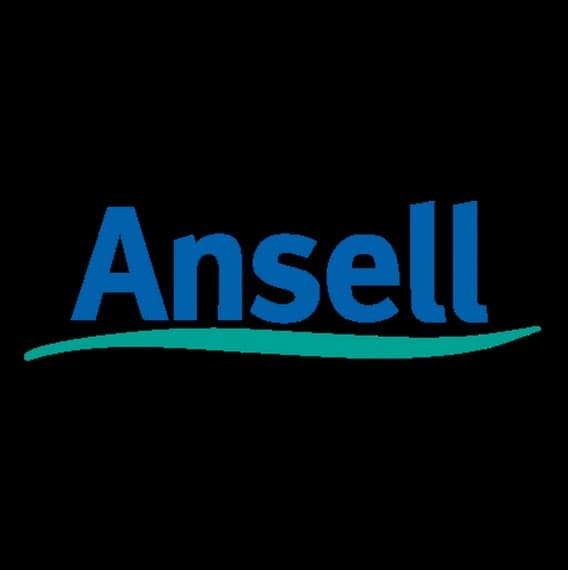 Protective gloves and condom maker Ansell has lifted its first half profit almost 34 per cent after increasing sales strongly across its divisions.
The company reported a first-half profit of $US87.7 million ($112.8 million), up from $US65.6 million a year ago.
Ansell chairman Glenn Barnes said the companies acquisitions had been "delivering ahead of expectations."
In particular, the acquisition of US firm BarrierSafe is delivering very strong returns in its key medical and "single use" business units.
"While there are still more benefits to be realised from these acquisitions, their successful integration has allowed our balance sheet to strengthen and now positions us well for further strategic acquisition opportunities," said Ansell's CEO Magnus Nicolin.
Ansell said its sexual wellness business, which makes up 13 per cent of its revenue, recorded a 0.7 per cent rise in sales and 5 per cent increase in pre-tax profit.
The company's sales were up 20 per cent, with earnings per share rising 16 per cent, due to a larger number of shares on issue.
Ansell's interim dividend payment of US.20 cents a share was up 18 per cent, and will grow by more than twice that percentage for Australian investors after the recent slide in the local currency against the greenback.
However, the dividend is unfranked.