ANOTHER REASON WHY AUSTRALIAN CARMAKING DIDN'T ADD UP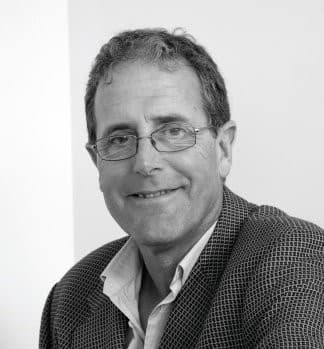 Was it product diversity that really killed the Australian automotive assembly industry? Changing tastes, changing economies and an ever-greater choice of vehicles have all played their role.
Nobody can dispute that there are many more different makes and models available now than there were even in the late 20th century. And while the market has grown considerably, this diversity clearly makes it difficult for any single manufacturer (or model) to corner a large share of the market.
In 1982, the top-selling car in Australia was the locally made Ford XE Falcon, which achieved 84,000 sales out of a total market of 616,000.
In 2016, the top-selling car in Australia was the Toyota Hilux with 42,000 sales out of a total of 1,178,133.
So, while the market has almost doubled in 34 years, the best-selling vehicle in that market only musters half the sales of the best seller from the 1980s.
In an industry where economies of scale are all important, commodity automotive manufacturing is a global enterprise. Gone are the days when local assembly offers any advantage.
The supply chain is highly sophisticated, and manufacturing lines are fully capable of dealing with minor regional variations.
Mass-market vehicles will be produced where they can be produced cost-effectively and they will be exported to any market that can afford them.
Until Friday 20th October 2017, there were 15 nations in the world with mass-market car manufacturing operations. Now there are only 14.