ANOTHER PUSH FOR SPACE MANUFACTURING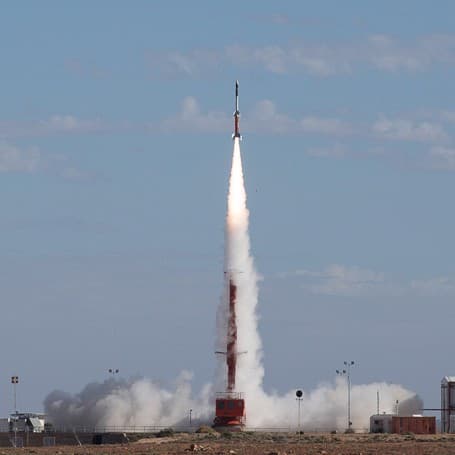 Calls for an Australian Space Agency have intensified as South Australia and the Australian Capital Territory join forces to lobby for the space industry.
South Australian Defence Industries Minister Martin Hamilton-Smith said South Australia and the ACT would present a joint position paper at the Council of Australian Government's Industry and Skills Council (CISC) to further pressure the Australian Government to establish a Space Agency.
"Similar to the defence industry, the space sector will deliver opportunities for manufacturers and service providers to transition to a high technology, high growth sector," said Hamilton-Smith.
The Australian space sector currently produces annual revenues of up to 4 billion and employs between 9,500 and 11,500 people from its 0.8 per cent share of the global space economy, which is estimated to be worth $420 billion.
The Australian Government announced in July it was forming a committee to review the need for a Space Agency but space industry experts were hoping the agency would be announced during the upcoming 68th International Astronautical Congress (IAC) in Adelaide in September.
More than 3500 delegates from around the world attended the conference, including space entrepreneur Elon Musk.
Space Industry Association of Australia secretary Peter Nikoloff said the long process of attracting the IAC to Australia had already lifted the profile of space within government.
"The state government in South Australia is certainly pushing hard. They see the economy in South Australia as part of the hi-tech economy and space has a role to play in that," he said.
South Australia has a long history in the space industry, which started when the Woomera Test Range was established 70 years ago in 1947 about 450km north of Adelaide.
The outback range is still used and last year launched an experimental rocket flight as part of a joint research program, HIFiRE (Hypersonic International Flight Research Experimentation Program).
There are at least 60 South Australian organisations with space-related expertise and 11 local space start-ups, including Myriota, Fleet Space Technologies, Inovor Technologies and Neumann Space.