ANOTHER ATOM-THICK BREAKTHROUGH
14-07-2016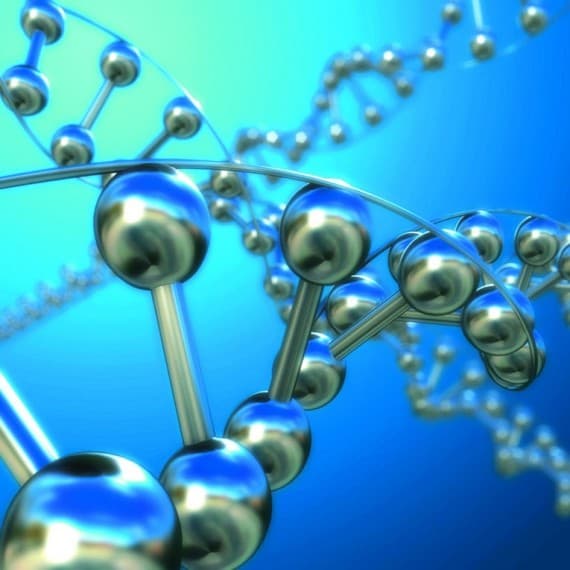 Scientists with the US Department of Energy's Lawrence Berkeley National Laboratory (Berkeley Lab) have developed a new method that allows for the chemical assembly of transistors and circuits that are only a few atoms thick.
This advance could pave the way for next-generation electronics and computing technologies, potentially including paper-thin gadgets.
A transistor was synthesised by the team in which narrow channels were etched onto conducting graphene, and a semiconducting material called a transition-metal dichalcogenide, or TMDC, was seeded in the blank channels. Both graphene and TMDC are single-layered crystals and atomically thin, so the two-part assembly yielded electronic structures that are essentially two-dimensional.
In addition, the synthesis is able to cover an area a few centimeters long and a few millimeters wide.
Importantly, this method produces functioning structures at a scale that is large enough that real-world applications and commercial scalability can now begin to be considered for the technology.
"This is a big step toward a scalable and repeatable way to build atomically thin electronics or pack more computing power in a smaller area," said Xiang Zhang, a senior scientist in Berkeley Lab's Materials Sciences Division, who led the study.
The research team also assembled the structure into the logic circuitry of an inverter, which they say demonstrates the technology's ability to form the basis of a chemically assembled atomic computer.
"Both of these two-dimensional crystals have been synthesized in the wafer scale in a way that is compatible with current semiconductor manufacturing. By integrating our technique with other growth systems, it's possible that future computing can be done completely with atomically thin crystals," said Zhao.