AMERICAN STARTUP LAUNCHES IN AUSTRALIA FIRST?
27-04-2016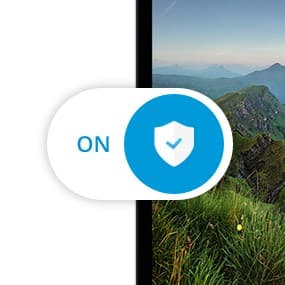 Trov: an insurance revolution?
Groundbreaking American startup Trov have are set to launch their on-demand insurance in Australia first, and for an unexpected (but welcome) reason.
To help bring on-demand insurance to the public, Trov have formed a partnership with Suncorp bank, citing them as one of the world's most innovative insurers.
Michael Cameron, CEO of Suncorp Group, said "increasingly customers, particularly those in the millennial generation, are looking for new platforms to provide financial services in a flexible and engaging way. Trov is a great example of a new and innovative way for customers to protect what matters most to them."
Trov, which allows users to protect posessions on-demand, switching between items via their mobile phone, is set to launch their on-demand in May 2016, followed by the UK in the latter half of 2016, and the USA in 2017.
That this launch, which looks likely to disrupt the existing insurance sales model significantly, is being pioneered in Australia speaks volumes about our country's returning recognition on the international field.
It sends a strong message that Australia is recognized worldwide for our innovation, and our commitment to scientific advancement.  Despite the burdens of funding cuts and a rough economy, the scientific and manufacturing industries are alive and well.