AMBASSADOR TO SPEARHEAD FEMALE STEM EDUCATION PUSH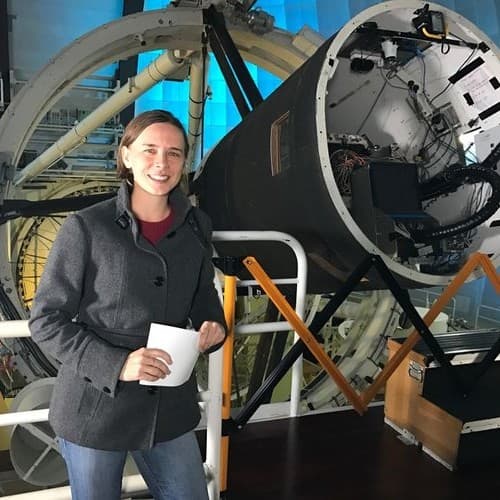 Astrophysicist Professor Lisa Harvey-Smith has been named as Australia's first Women in STEM Ambassador to spearhead the Government's effort to encourage girls and women to study and work in science, technology, engineering and mathematics (STEM) fields on a national scale.
Announcing the appointment, Minister for Industry, Science and Technology Karen Andrews said: "Professor Harvey-Smith will advocate for girls and women in STEM education and careers, raising awareness and driving cultural and social change for gender equity. I look forward to working closely with her.
"If we can increase participation in STEM by girls and women, we will strengthen Australia's research, scientific and business capability.
"The Women in STEM Ambassador role will complement existing work and activities that are driving greater gender equity in science, both Government and sector-led."
Professor Lisa Harvey-Smith's research has been published in more than 40 scientific papers.