AMAZON GAINS PATENT FOR AUGMENTED REALITY GLASSES
23-10-2015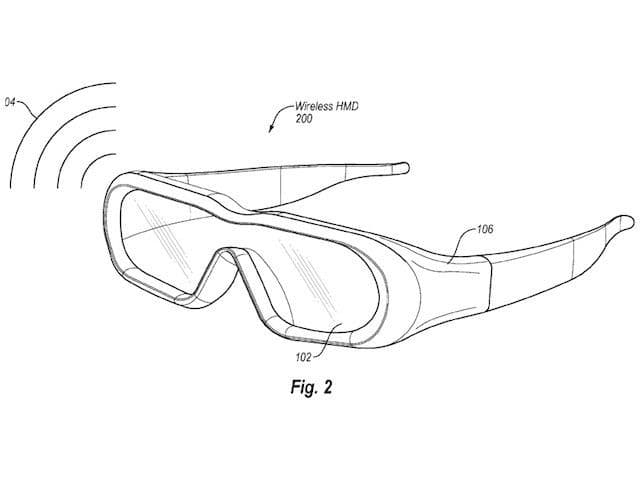 Amazon has filed a patent for augmented reality glasses, which may hit development.
The US Patent and Trademark Office, describing smart glasses that can work both wired and wirelessly connected to a device, published the new patent. The glasses will be able to display video or images from the device to in front of the users eyes.
If the user presses on the tablet, the display surface on the glasses will turn transparent. 
"On the one hand, a large screen is beneficial for watching movies, playing games and even reading e-mail comfortably," reads the patent.
 "On the other hand, the larger the screen, the bigger the device, which may be less desirable for a light and portable product. Another problem consumers experience with portable devices, like tablet devices, is the lack of ability to immerse themselves in a tablet experience, such as watching a movie on an airplane." It continues.
The aim of the headset is to switch between immersion and reality, something that was not achieved by Google Glass.
Although the patent seems promising, like many other patents, there is no clear indication if a model will be sold to consumers anytime soon.
Amazon has made no comments.