AMAZON DRONE SYSTEM TESTS CONTINUE
28-07-2016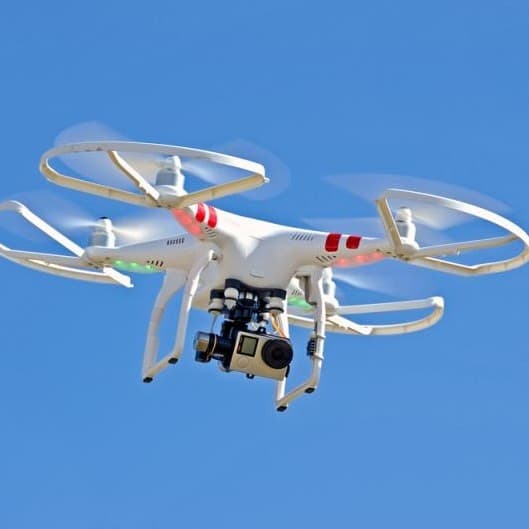 In a move that is likely to place pressure on countries who are in drone-legislation limbo, the UK's Civil Aviation Authority has agreed to increase its permissions for testing Amazon's Prime Air drone program.
CNN reports that Amazon will now be allowed to test drone flights in both rural and suburban areas, while also experimenting with sensors that could help these aerial automatons avoid obstacles.
Further testing will be allowed, with Amazon now able to perform tests involving a single person controlling multiple drones, a move that would rapidly expand efficiency.
Amazon first raised this initiative in December 2013, but the project was stalled by regulatory obstacles in the U.S. and beyond.
Prime Air's purpose is to create a delivery service that can have packages weighing up to 5 pounds delivered to customers within a 30-minute time period.
The company faced some hesitancy from regulators in the United States, wrote The New York Times.
Government agencies have been hesitant to approve drone delivery due to safety concerns related to difficulty seeing these robots at night and the risk of causing damage if a drone crashes into an obstacle, which are problems this test in Britain hopes to solve.
"Using small drones for the delivery of parcels will improve customer experience, create new jobs in a rapidly growing industry, and pioneer new sustainable delivery methods to meet future demand," said Paul Misener, Amazon's vice president of Global Innovation Policy and Communications in a statement.
Amazon said it hopes this successful trial results could encourage U.S. regulators to sign off on this research, as written by The New York Times.
It will continue to lobby the Federal Aviation Authority for approval on these projects despite moving R&D initiatives related to drones to Britain, Canada, and the Netherlands.
These test trials are expected to begin immediately as the outcome could lay the groundwork for future operating and safety regulations.