AMAZON'S CORPORATE REPUTATION MAY IMPACT AUSTRALIAN EXPANSION
01-12-2016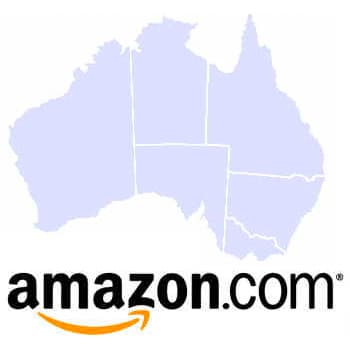 An American employee of Amazon.com Inc. leaped from the top of an Amazon building in a suicide attempt, after internal requests for transfers and conflict resolution appeared to have let him down.
The man, whose identity remains unknown, had reportedly sent a mass email to hundreds of co-workers, including CEO Jeff Bezos, detailing his unhappiness with how his requests to be transferred to a separate department had been handled.
It is unknown as to the exact reason a transfer was requested, but it is known that instead of a transfer, the employee was placed under an 'employee improvement plan', which is akin to a probationary period.
After sending the email, the employee jumped from the building. He survived, and was hospitalised. 
"Our thoughts are with our colleague as he continues to recover," Amazon said in a statement. "He's receiving some of the best care possible and we will be there to support him throughout the recovery process."
This news, which aligns with previous reports of Amazon's high-stress, high-pressure workplace culture, comes not long after Amazon has expanded its Prime Video services into Australia.
Employees have cited "unreasonably high" expectations, an expectation to be available 24/7 to respond to workplace emails, and internal channels that allow employees to submit complaints directly to their colleagues superiors, undercutting their workplace status.
As a country, Australia is growing more and more aware of work-life balance. Ranking at 32nd out of 39 countries on the Better Life Index, Australians are working longer hours with less time devoted to their personal lives.
With recent pushes for an increased awareness of the importance of refusing to work unpaid hours, and coping with undue workplace pressure, Amazon's reputation for internal ruthlessness may discourage those who would otherwise choose to work there.