The amazing Australian manufacturing industry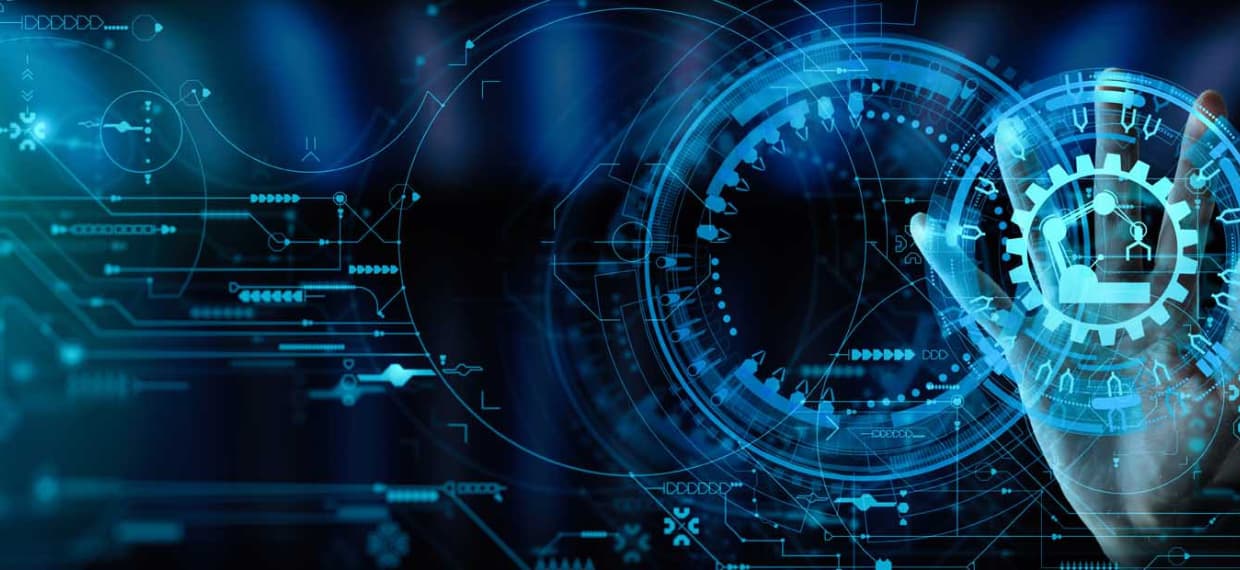 By Scott Filby
In my thirty-year manufacturing media career, I have been constantly amazed at how resilient the Australian manufacturing industry has been, to not only survive, but thrive.
Australia's manufacturers have had to manage incredible change; some did not survive, whilst others took their operations offshore to compete with an ever-shrinking world market that made it virtually impossible for Aussie manufacturers to compete with lower cost labour in emerging Asian economies.
Yet, through it all, we have survived and now it is turning full circle. Who would have ever imagined that a worldwide pandemic's silver lining would prove to Australians that it is essential for our country to have a strong and vibrant manufacturing industry that isn't reliant on other nations! The onshoring trend will continue to build momentum and Industry Update Media will be here to keep each of you up to date through excellent reporting from our growing editorial department.
Australian Made Week
In 2021, the Australian Made Campaign launched Australian Made Week which was such an incredible success that it will now be held annually. From this edition of Industry Update we will publish an every-edition editorial update about Australian Made Week, so if you have missed out being involved this year, we will keep this great initiative at the front of your mind for 2023. But it isn't too late to take part via our special Australian Made Week feature that begins on page 24!
Australian Manufacturing Week
There are some great surprises instore for visitors to the highly anticipated reinvention of the National Manufacturing Week and AUSTECH trade shows.
AMTIL has taken full control of the two shows and for the first time in ten years AUSTECH makes an exciting return to Sydney so don't miss this opportunity to checkout this first post COVID-19 trade shows. Stands sold out long ago which means industry is expecting a significant turnout. Industry Update is exhibiting, and you can visit us at stand MT34.
Workplace Health & Safety Show
No one in Australia runs a better safety event that Marie Kingsella and the IEC Group.
The first WHSS of 2022 is Melbourne and it promises to be worth the visit.
An exciting addition to the safety industry event landscape, WHSS is the official exhibition of #SAFETYSCAPE. This all-encompassing safety event will also include numerous conferences produced by the Australian Institute of Health & Safety and associated partners.
Visit Industry Update's stand at F10 and see our safety feature from page 60.