ALPHABET'S NEST PULLS PLUG ON REVOLV CLOUD SERVICE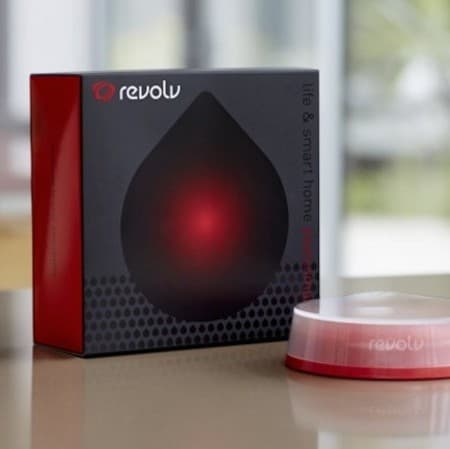 The Revolv Hub is a smart-home hub device, one that allows the user to automate electronic functions in their home and control them remotely.
When users purchased the $300 device, their purchase included a 'Lifetime Subscription' to the Revolv service, connection to Revolv servers, and free updates.
That lifetime appears to be less than two years after the last Revolv was sold: now, Nest is not only discontinuing support for the Hub, but deliberately and permanently disabling the entire service.
This has caused consternation among owners, who are disappointed that their $300 investment will be rendered about as useful as a paperweight, or an 'empty container of hummus'.
As many users of Revolv's service are tech-savvy, they have pointed out that while Revolv may be able to discontinue support, completely preventing the Hub from being used locally is a step too far.
More concerns are being raised about the future of cloud-based devices: as such a large amount of control is handed to the company running the cloud service, users should feel comfortable trusting said company with the usability of their product.
Alphabet-owned Nest bricking a prominent cloud-based device may not bode well for consumer trust of future cloud technology they bring to market.