ALP Plans to give Manufacturing a Leg-Up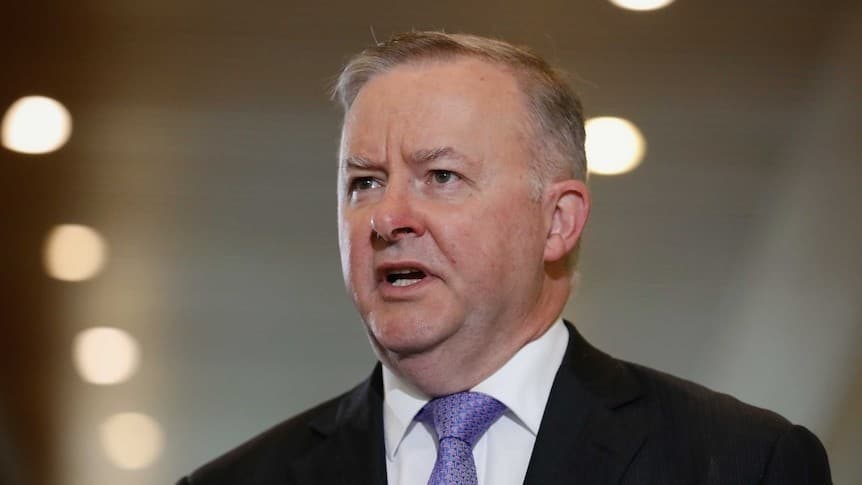 Anthony Albanese, leader of the opposition, has announced his intention to launch a "buy Australian" pledge ahead of the coming election.
According to a report in The Guardian, Mr Albanese plans to boost Australia's manufacturing industry by initiating a government-led "Buy Australian Act".
"Labor will establish a 'future made-in-Australia' office within the Department of Finance to drive a whole-of-government approach," he will tell the NSW conference, in a speech extract released under embargo. "Labor will provide opportunities for mid- and small-tier Australian companies to participate in the infrastructure pipeline helping to build and strengthen our sovereign capability.
"This will be done by packaging tenders where appropriate into multiple packages that allow smaller companies to bid for them.
"We will work with states and territories to ensure that the $20bn provided annually through national partnership agreements is consistent with a national agreement on a future made in Australia," the speech extract says.
"Together these plans will ensure that Australia's capacity to manufacture essential goods in areas including health, energy, infrastructure, defence and space and communications is increased and that we are more resilient."
The plan would result in government departments putting an emphasis on Australian-made products as part of any purchasing process.
Photo credit ABC News