Published 22-01-2019
| Article appears in February 2019 Issue
ALLIANCE PLEDGES ACTION TO END PLASTIC WASTE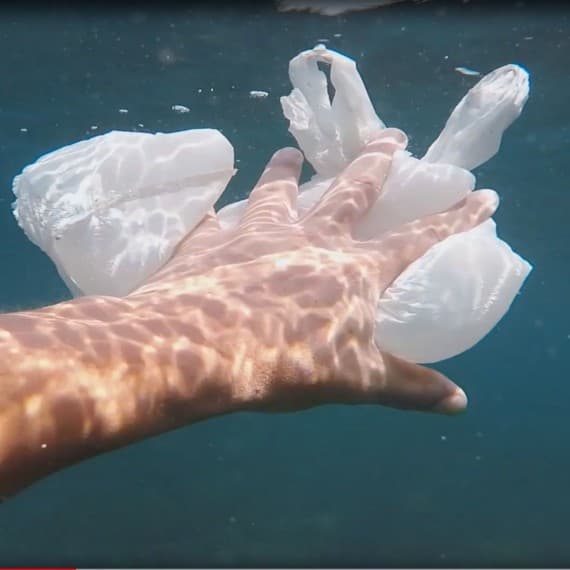 A group of almost 30 global companies from the plastics and consumer goods sectors have come together to form the Alliance to End Plastic Waste (AEPW), committing more than $1.0 billion with the goal of investing $1.5 billion over the next five years to help end plastic waste in the environment.
The alliance is composed of companies that make, use, sell, process, collect, and recycle plastics, including chemical and plastic manufacturers, consumer goods companies, retailers, convertors, and waste management companies – effectively representing the complete plastics value chain. The World Business Council for Sustainable Development is also a founding strategic partner.
The alliance has four initial priorities: infrastructure development to collect and manage waste and increase recycling; innovation to advance and scale new technologies that make recycling and recovering plastics easier and create value from all post-use plastics; education and engagement of governments, businesses, and communities to mobilise action; and cleaning up concentrated areas of plastic waste already in the environment, particularly the major conduits of waste, like rivers, that carry land-based plastic waste to the ocean.
"Everyone agrees that plastic waste does not belong in our oceans or anywhere in the environment. This is a complex and serious global challenge that calls for swift action and strong leadership. This new alliance is the most comprehensive effort to date to end plastic waste in the environment," said David Taylor, Chairman of the Board, President and CEO of Procter & Gamble, and Chairman of the AEPW speaking at the launch of the alliance.
Closer to home, Louis Vega, President of Dow Australia and New Zealand added: "We are proud to be part of this global alliance, which aligns with the work and partnerships we already have underway; the most recent being our employees volunteering to clean up our local waterways in Melbourne and Geelong as part of Dow's global #PullingOurWeight initiative at the close of 2018."
As part of that initiative, Dow Australia employees gathered 168kg of plastic waste from Cowies Creek in Geelong and 132kg from the Yarra River foreshore in Melbourne. The Melbourne team also planted 500 trees to support the local ecosystem.
Founding members of the Alliance to End Plastic Waste are: BASF, Berry Global, Braskem, Chevron Phillips Chemical Company, Clariant, Covestro, Dow, DSM, ExxonMobil, Formosa Plastics Corporation USA, Henkel, LyondellBasell, Mitsubishi Chemical Holdings, Mitsui Chemicals, Nova Chemicals, OxyChem, PolyOne, Procter & Gamble, Reliance Industries, Sabic, Sasol, Suez, Shell, SCG Chemicals, Sumitomo Chemical, Total, Veolia, and Versalis (Eni).