ALL YOU NEED TO KEEP THINGS CLEAN
21-11-2017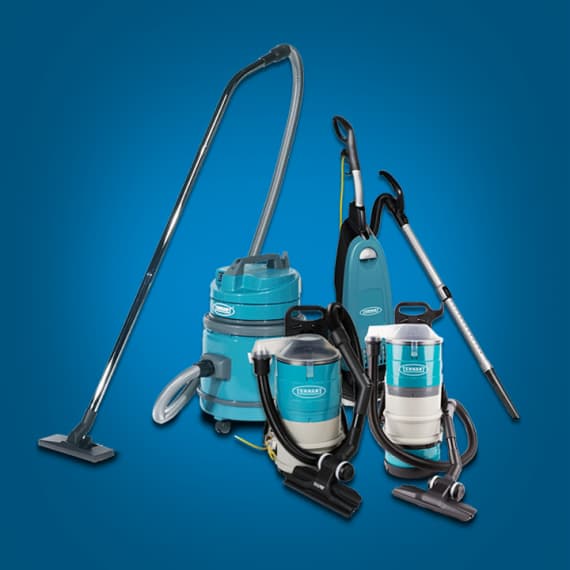 Tennant offers all the technology required to keep carpeted areas clean and in service, with eight different types of vacuum cleaners and innovative ReadySpace cleaning technologies.
Tennant's vacuum cleaners feature an advanced multi-stage HEPA filtration system that filters 99.98% of particles down to 0.3 microns.
The range includes ergonomically designed backpack style cleaners that provide maximum productivity and maneuverability in heavily populated areas or small spaces.
For carpet cleaning, Tennant's ReadySpace technology provides the fastest drying high-performance carpet cleaners available, utilising unique soil transfer rollers that grab the dirt from the carpet and lift it into the machine.
The machine's internal sprayers rinse the soil from the rollers – without soaking the carpet - and the powerful vacuum draws the dirty water into the recovery tank, meaning that carpets are dry and ready to walk on in just 30 minutes.
Tennant Australia
1800 226 843
au.tennantco.com