ALL TOGETHER NOW AS MATERIALS HANDLING NAMES UNITE
07-05-2018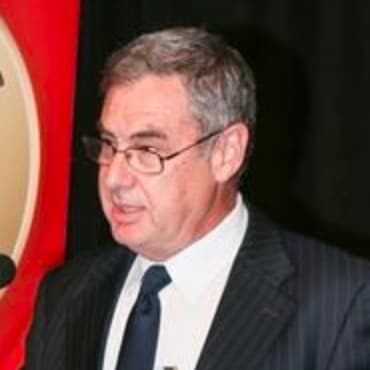 Lencrow Group has brought all its operating companies together under one name – Lencrow Forklifts.
The company, which began life in 1976 at its current headquarters in Silverwater under the name Allforks Hire, has grown over the years with no fewer than seven acquisitions.
The Lencrow name first saw the light of day in 1988, when it was formed as a holding company.
Today, the company is balanced between new forklift sales and forklift hire, offering the most extensive range of materials handling equipment in Australia.
The consolidation under the Lencrow name has seen Allforks Hire with its bases in Sydney, South Australia and Newcastle, Profork in Melbourne and Hi-Lift Materials Handling in Brisbane all become Lencrow Forklifts, from the 1st April 2018.
Importantly, the new company will retain all the existing staff from each operation. "In fact we're taking more people on," says Lencrow Forklifts Director Ross Grassick, who has been with the company from day one.
The new Lencrow Forklifts operation will continue to be Australia's largest independent forklift supplier, with a staff of more than 100, a growing order book and a client list that includes many customers who have been dealing with Lencrow Group companies for more than 30 years.
According to Ross Grassick, the key to the company's success in retaining customers for so long has been in its willingness to listen. "You can't pretend that there won't be problems in any business relationship," he says. "But by taking a partnership approach and really understanding what your customer needs, those problems disappear."
Grassick is keen to draw parallels with the car industry to show how Lencrow Forklifts has evolved its product range and its way of doing business.
"In recent years, we've tailored our range more towards less powerful operators by including power steering as a standard option. We've introduced fixed-price servicing for peace of mind. And we've brought in the option of extended warranties," he says.
Another innovation is the company's engine replacement service, which includes a factory fresh new engine with all-new ancillary equipment to ensure reliability. "There's nothing worse than a reconditioned unit failing again because of a tired old water pump or alternator," says Grassick.
It's all part of a holistic view that the company takes to forklift supply.
Lencrow Forklifts
1300 536 276
www.lencrowforklifts.com.au