ALL-ROUNDER POWER SUPPLY COVERS A WIDE RANGE OF APPLICATIONS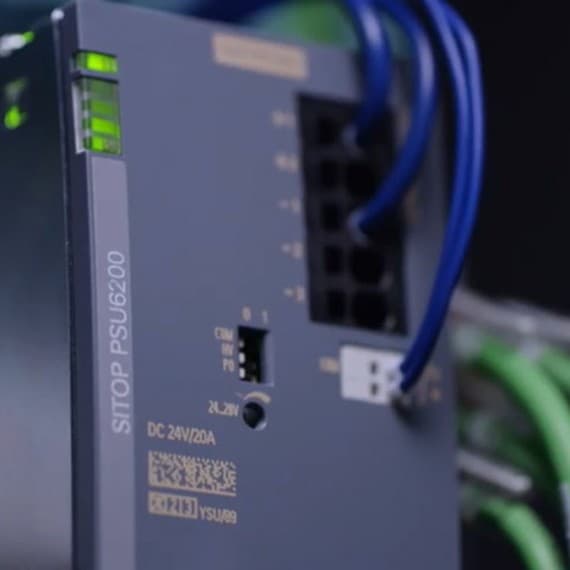 Available now from APS Industrial, the Sitop PSU6200 is the new all-rounder power supply family from Siemens. The range comprises a broad selection of power supply units for a wide range of applications and currents.
The modular product family is made up of single-phase power supplies with add-on modules for comprehensive, all-round protection – for a full spread of current and voltage intensities.
Smart selection tools are available to simplify PSU specification and reduce mechanical and electrical engineering requirements.
All the power supply units share an attractive, uniform design that not only saves design-in time but also increases safety – from installation and operation to service and maintenance.
APS Industrial
1300 309 303
apsindustrial.com.au