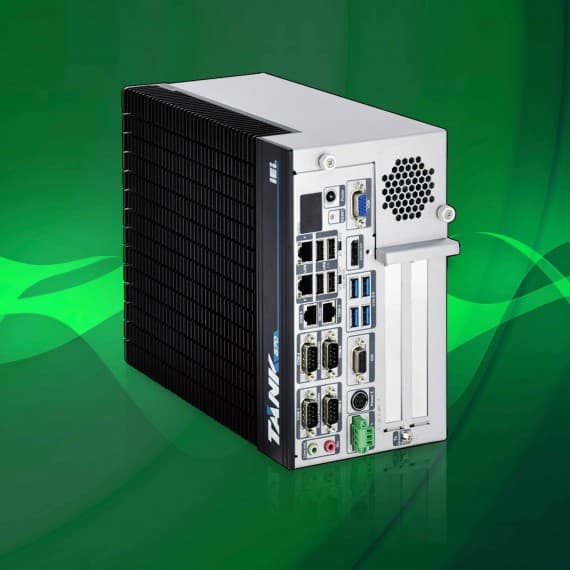 ICP Electronics is proud to present iEi Integration's TANK AIoT developer kit with 6th/7th Gen Intel Core/Xeon processor, Intel Q170/C236 chipset and DDR4 memory.
The kit provides operational and information technologists with everything they need for out-of-the-box setup and use: an Intel core for optimal performance, pre-installed OpenVINO toolkit, Intel Media SDK and Ubuntu operating system.
It is capable of analysing multiple high-definition video streams and large amounts of sensor data, and features support for a choice of Intel's Core i5-6500TE or i7-6700TE processors, all backed up by 1TB HDD, DDR4 memory and wide selection of I/O interfaces. Finally, it is capable of operating in a temperature range of -20 to 60°C with air flow, allowing peace of mind during demanding applications.
ICP Electronics Australia
02 9457 6011
www.icp-australia.com.au