ALL ABOARD THE STATISTICS ROLLERCOASTER
03-03-2017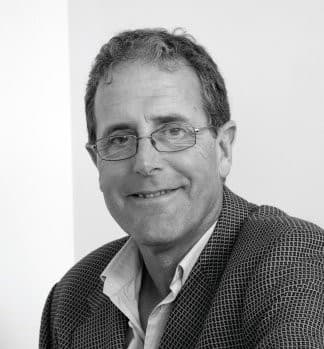 Who would be an economic forecaster? And who would make major financial decisions based on the latest crop of economic data?
Over the past two months or so, the messages have been so mixed as to confuse even the most level headed of observers. (And, despite the timing, we can't blame the US election.)
One moment the Australian economy is in danger of slipping into recession; the next moment it is growing faster than any other in the developed world.
One month it's smiles all round as the ABS reports a record trade surplus of $3.5 billion for December. The next month those smiles turn upside down: not only is the surplus for January a paltry $1.3 billion, the December figure has been downgraded to $3.3 billion.
It's still a surplus, but the economists supposedly "in the know" were expecting better. Should we care? Obviously we should, but probably not for the obvious reasons.
It seems that the cause of the unforseen drop in surplus was a surprising increase in imports of manufactured goods, encouraged by an overvalued Aussie dollar, itself artificially inflated by the resurgence of commodity prices.
Fortunately, these things (even rollercoasters) have a habit of evening themselves out, but it does take time.
So while manufacturing exporters may currently be struggling to sell with unfavourable exchange rates, some, it seems, are taking advantage of them. Hidden in the trade data was a modest, but significant, 3% increase in imports of capital goods.
It's a good time to invest. But be sure to strap yourself in and keep your hands and feet inside the car at all times during the ride.