ALL ABOARD THE ELECTRICITY PRICING ROLLERCOASTER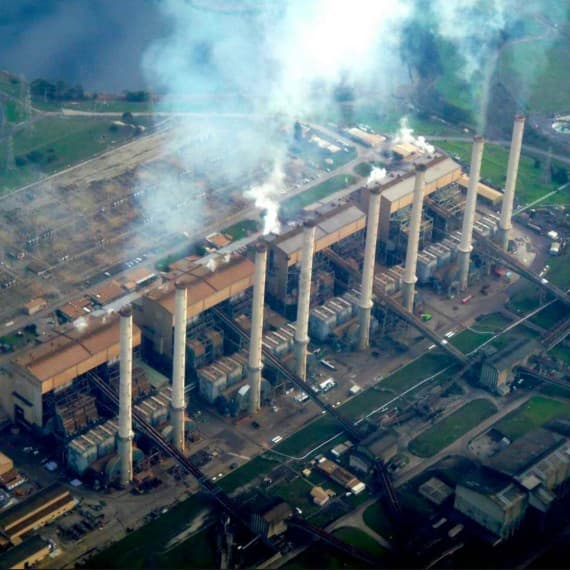 While the annual report on Electricity Price Trends from the Australian Energy Market Commission (AEMC) predicts a fall in residential electricity prices from next July, it warns that without investment in dispatchable capacity to replace pensioned-off coal generators prices will inevitably rise again.
The impending reduction in prices that has made headline news in the mass media is attributed to the coming on-stream of more variable wind and solar generation. However, the bad news is that the reduction in energy prices attributable to the increased supply will simply accelerate the closure of older less-efficient generating assets, leading to further shortages.
As AEMC Chairman John Pierce puts it: "the rollercoaster will be repeated."
This prognosis brings little comfort for industrial users struggling to come to terms with the current round of price increases. Predictions of continued volatility will not make long-term contract negotiations any easier.
The report, which was prepared for the AEMC by Frontier Economics, makes some interesting conclusions about the makeup of electricity pricing.
According to John Pierce in launching the findings, because of their volatility wholesale electricity costs are now the single biggest driver of change in residential electricity bills – unlike earlier price trends reports that concluded network costs were the main driver.
Wholesale generation costs now account for 30-40% of the bill, with network costs still accounting for 40-55%. Environmental and system security costs account for 5-15% of the overall figure.