ALDI ADVOCATES ETHICAL AUSTRALIAN FRAMEWORK
12-09-2017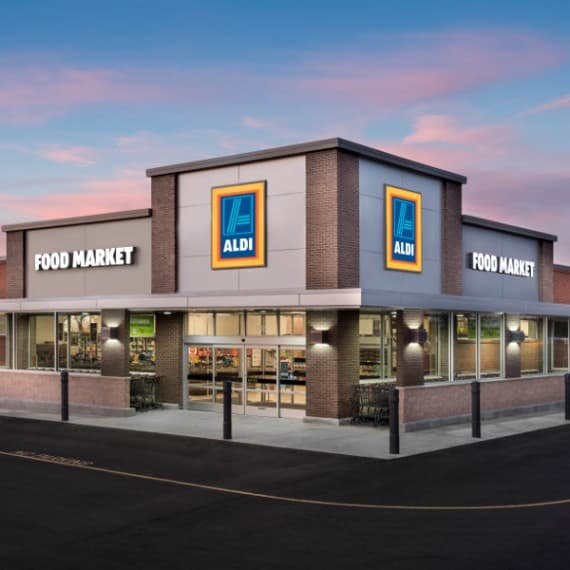 Aldi's Australian presence is growing fast, taking up 13% of the market with 2017 sales expected to top the $8 billion mark. As a leading competitor to the 'big two' supermarkets, Aldi is shaping up its act when it comes to how it sources goods and conducts business. 
Already praised for having ethical chocolate domestically, and strong animal rights advocacy and measures overseas, the supermarket giant is unifying its policies across divisions, and turning Aldi Australia that little bit more ethical. 
As part of widespread reforms, Aldi is insisting that their Australian suppliers sign up to rigorous ethical sourcing programs and auditing regimes. The pressure it is placing on its own suppliers to sharpen their corporate social responsibility systems is viewed by industry experts as part of Aldi's global initiative for the next five years. 
In a recent report to its industry clients, Britain's IGD Retail Analysts warned that suppliers should take note of the growing importance of corporate and social responsibility to Aldi.
"As ethical standards become more important for both Aldi businesses, suppliers should review their sourcing and make changes in production to meet Aldi's growing focus in this area,'' IGD said.
"Branded manufacturers will have to improve the health credentials of their products and invest in sustainable sourcing in order to better compete with Aldi's own ranges."
With cheap pricing and ethical sources on its side, Aldi stands to take up more and more of the domestic supermarket market as time goes on. 
In documentation obtained by The Australian, a clear timeline is visible for Aldi's changes and overhauls. 
Starting in August, suppliers to Aldi have needed to include social audit information in all tenders. By November, they need to become a member of one of two leading corporate and social responsibility groups, Supplier Ethical Data Exchange (Sedex) or the Business Social Compliance Initiative (BSCI).
In addition, suppliers must provide an internal ethical sourcing policy, and share accepted third-party audits. 
"All social audits for production facilities that supply product to Aldi stores must be carried out by one of the audit companies approved by the BSCI,'' the presentation to local suppliers states.
"Suppliers must proactively review social audit reports and provide corrective action for non-compliances in a timely manner. It is the responsibility of the supplier and production facility to discuss the findings and provide supporting documentation or photos showing corrective actions for noncompliances."
A spokesman for Aldi said that "in addition to requiring high social standards throughout the supply chain, we also aim to source raw materials responsibly, lessen our impact on the environment, support Australian businesses and give back to the communities we operate in, and help make healthy choices affordable for our customers."