'Alarming' engineering skills shortage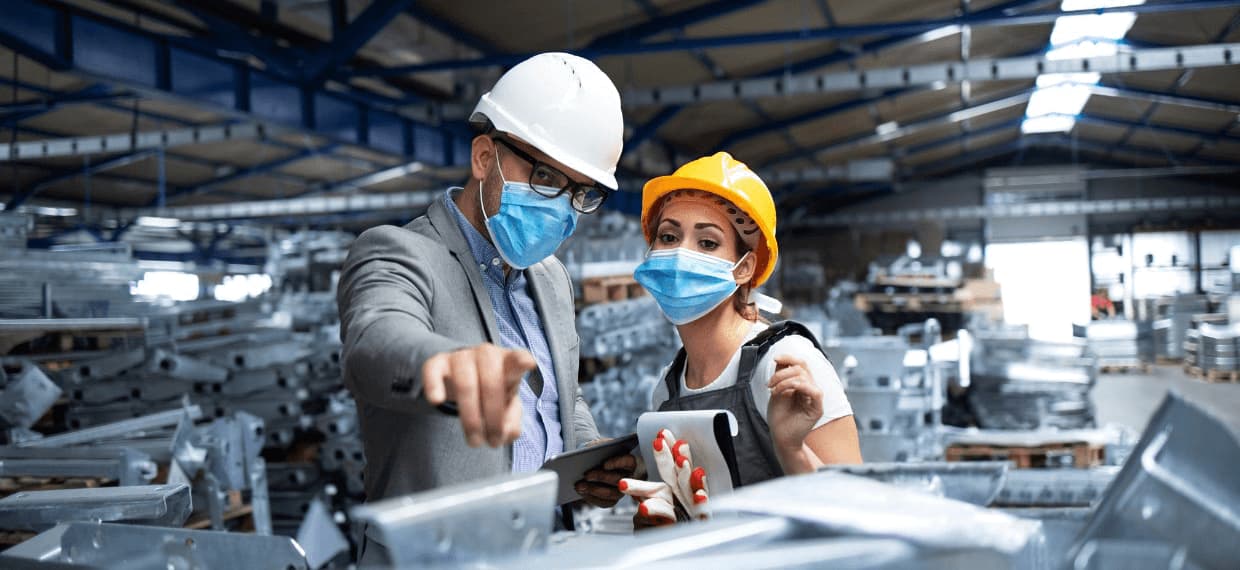 Sandvick Coromant is re-invigorating its in-person training programs at the company's specialist centres in response to an alarming engineering skills shortage brought on by the COVID-19 pandemic. 
The company's research confirms the manufacturing sector has been impacted by the highest skills shortage  of any industry. Pandemic restrictions led to engineers missing out on more than 18 months of training and education as manufacturing facilities were forced to close to the public and site visits ground to a halt. 
Search Consultancy research also found that 85 percent of businesses were feeling the strain due to a lack of skilled workers. Some 40 percent of research participants believed the scarcity of qualified candidates was the main contributing factor to the skills shortage.  
Addressing the shortage
To address the skills shortage, training on core metalworking skills is being offered at Sandvick Coromant Centres worldwide. Also available are lectures, presentations and production environment demonstrations that showcase the firm's products and machining techniques. The first in the cutting tool industry to open application centres, they now operate across Europe, the Americas and Asia.  
While the firm switched to online training in recent times in response to COVID restrictions, it acknowledged that only so much can be achieved in the virtual world. To be proactive and take the skills gap more seriously, bringing people together to upskill was essential.
However, the online training was extensive and included a webinar series, product training sessions and live product demonstrations streamed over video conference. The firm also offered monthly solid round tool knowledge sessions from January 2021 covering critical areas such as metal cutting from drilling and milling as well as more specific topics like machining aluminium for automotive components and machining composite materials. The offering was designed to deliver core application knowledge to those who lacked training capabilities in-house.   
In the future, the company expects to offer a blend of virtual and in-person training to emerging and established engineers to create a skilled workforce while taking steps to address future needs and the next generation of engineers.
Future engineers 
A 2020 report by EngineeringUK found that almost 50 percent of 11-19 year olds knew little or almost nothing about the role of engineers. Also concerning was that the pandemic had impacted when people were starting their careers. BAE Systems found that more than 40 percent of those aged 16-24 surveyed in the UK are putting their career plans on hold until the pandemic is over.
Meanwhile, Sandvick Coromant is involved with schools and universities to educate students on core metal cutting technologies. For example, it worked with Rensselaer Polytechnic Institute to produce parts for race cars for a student competition. 
As part of the collaboration, the company advised on the appropriate tool choices for the aerospace-grade aluminium components of the race car as well as on appropriate machining techniques and general advice for material removal. 
The company also provides several education programmes enabling students to work at Sandvick Coromant for either two weeks, or six months, after they finish school.