AIRBUS PRODUCTION BEGINS WITH 3D PRINTED PARTS
01-04-2016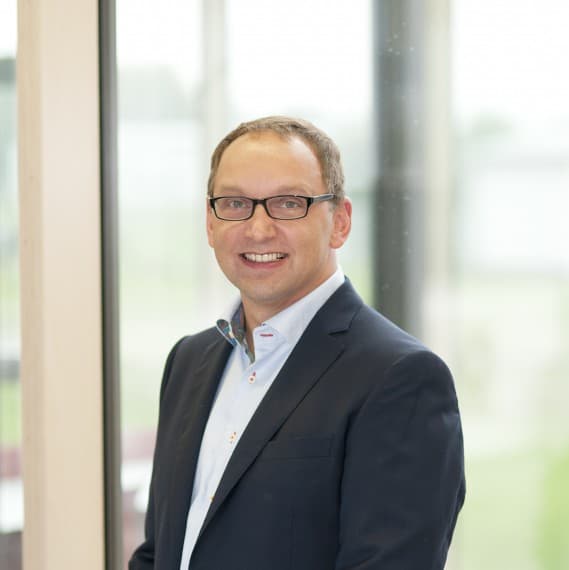 Premium Aerotec is beginning the production of 3D-printed metal parts for the Airbus group, implementing laser printing machinery and solutions from Concept Laser.
The additive manufacturing process produces titanium parts that are lighter, stronger, and less material-intensive than traditionally manufactured components.
According to Peter Sander, Head of Emerging Technologies & Concepts at Airbus, the company plans to print one tonne of metal powder a month in the next few years: previous parts were cast in two parts, and subsequently welded together.
This is a rapid increase for a production hall that was opened earlier this year, on the 20th of January. It has the world's largest build envelope, totaling at 80 x 40 x 50cm3, and featuring two thousand-watt lasers. 
This project is an important milestone for additive manufacturing: it will prove the feasibility of the process on many levels. The scale of production, complexity of components, and profile of the brand are all high, and if the part operates as expected, it will open the door for further industry use.