AIRBAG RECALL ON SHAKY GROUND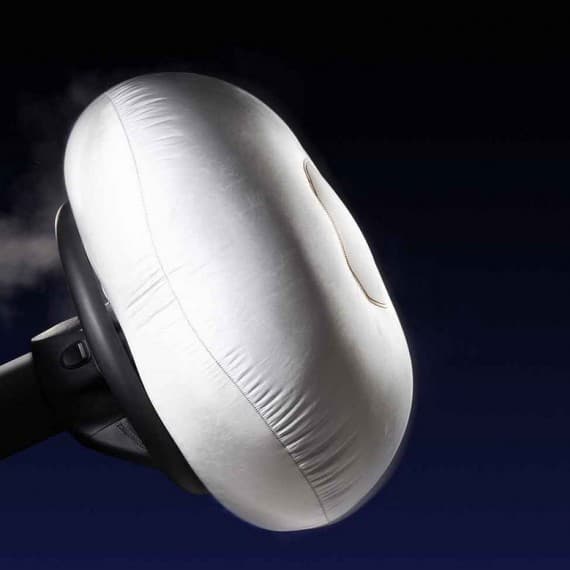 Questions have arisen over whether Australia's consumer protection laws are strong enough to serve their intended purpose.
Despite a fatality and many injuries, recalls of a defective airbag brand in Australia are progressing slowly as the manufacturer in question struggles to provide enough replacement stock, and is teetering on the edge of bankruptcy. 
Takata, the distributor in question, has supplied faulty airbags around the world which have led to at least 180 deaths over the last few years, and many more injuries. Recalls have been progressing, but the percentages of replaced parts are low. 
More than two-thirds of the 2.1 million cars recalled in Australia still haven't had the faulty airbags replaced. Toyota – which has recalled the highest number cars at 529,000 – has replaced the airbags in 31% of them. Mazda has 234,000 affected cars, but has only recalled 12% of them.
"We'll be lucky if we can get a clearance rate of over 50%," one manufacturer told CHOICE. 
"Manufacturers are dependent on a third-party supplier [Takata] to service this kind of recall," says another. "If the parts stock doesn't exist, the manufacturer cannot commence the rectification process."
The defect in the airbags is severe: upon deploying, the airbags can release metal shrapnel at explosive speeds, directly into the car cabin
This significant defect is caused by the ammonium nitrate propellant used in Takata airbags; the very compound that makes them cheaper and smaller than many of their competitors. Its role is to inflate the airbag after a controlled charge releases it as a gas from a canister.
However, the gas becomes more volatile over time, so when these defective airbags deploy, the ammonium nitrate can burn far stronger than intented, causing its metal canister to explode into pieces that tear through the fabric of the airbag.
In addition to the low level of sucessful recalls and replacements, CHOICE reporters have confirmed that some defective airbags have been replaced by other defective models with the same design fault, meaning that they will need to be recalled again. 
Worst of all, the company has admitted to falsifying test records in order to cover up this design flaw, admitting that they knew about the problem for over a decade. 
As Takata undergoes bankruptcy and the number of injuries and fatalities rise, consumers are wondering whether the Australian Consumer Law needs more power, in order to hasten recalls and replacements.