Published 19-11-2020
| Article appears in February 2021 Issue
AiG states case against ACTU work-from-home demands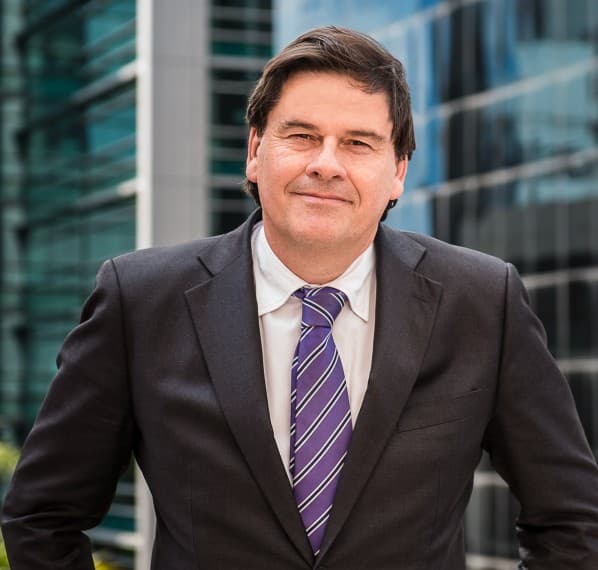 The Australian Industry Group has weighed in against an ACTU proposal that could lead to employees working from home paid an up-front allowance.
The proposal seeks to ensure costs are not transferred from employer to employee under the remote working arrangements, but does not incorporate savings by the employee in working from home.
The policy has been endorsed by the ACTU executive. It also would seek to compel employers to insure equipment used by employees working from home, as well as the appointment of union delegates to represent remote workers, and for any disputes over remote work arrangement to go to arbitration.
The ACTU is advocating that its Working From Home Charter be adopted by employers in upcoming enterprise agreement negotiations.
Ai Group chief executive Innes Willox said this adversarial approach risked the widespread cooperation occurring between employers and employees regarding working from home arrangements.
"An employer that agrees to the ACTU's charter would be committing to let all suitable workers work from home," Mr Willox said.
"Employers need to maintain the right to require employees to work in offices and other workplaces, consistent with the operational requirements of their businesses.
"The ACTU charter would require employers to pay a long list of employee expenses including water, electricity, gas, stationery, equipment, amenities, telephone and internet.
"However, any balanced discussion about employee costs should take into account the savings on petrol, parking, tolls and public transport associated with working from home. Employees who are working from home are entitled to claim 80c per hour as a tax deduction.
"The reality is that a large proportion of white collar employees want to work from home for at least part of the time, and employers are typically endeavouring to accommodate the needs of employees to the extent that operational requirements permit this.
"If unions start pursuing the ACTU Working From Home Charter in workplaces, this is likely to discourage employers from continuing with working from home arrangements once the pandemic is over.
"There has been great cooperation over working from home and you'd hope that can continue as a hybrid model takes hold, but unions are seeking to impose centralised rigidities and constraints on employer/employee cooperation," said Mr Willox.
The ACTU charter says working from home should not lead to costs shifting from employers to workers. ACTU secretary Sally McManus said the most efficient method would be for employees working from home to receive an upfront allowance. Ms McManus said employers should fund the work-related cost of a home office, rather than the worker claiming it on their tax return.