ADVISORY PRACTICE IS KEY FOCUS FOR NEW MANAGING DIRECTOR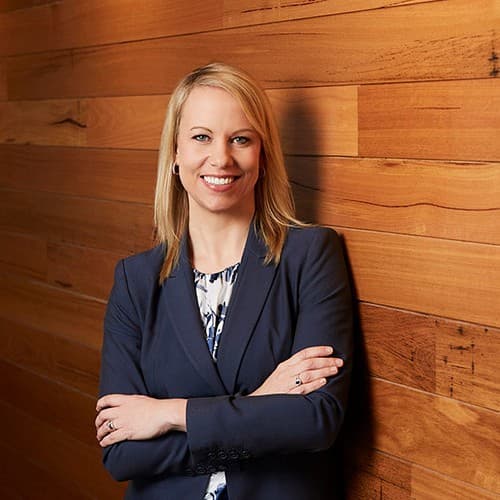 Aurecon has named Louise Adams as Managing Director for Australia and New Zealand. She was formerly Regional Director responsible for the company's South Australian and Victorian practice.
Announcing the appointment, incoming Global Chief Executive Officer, William Cox, said: "Senior female leadership appointments are rare in the traditionally male-dominated engineering and finance industries, yet the benefits are immense. When you get different viewpoints operating in organisations, you unleash creativity, innovation and new solutions on old or intractable problems.
"This is particularly relevant at a time of enormous cultural change across the property, construction and infrastructure sectors as incredible new technologies help us plan, build and manage infrastructure and the built environment in ways never seen before, truly changing the way we engineer, design and advise."
Commenting on her leadership appointment, Louise Adams said, "One of the key shifts in our business over the last four years has been our diversification into Advisory as we reshape Aurecon to face the digital disruption impacting our industry and helping our clients do the same.
"Aurecon's Advisory practice has delivered 29% revenue growth over the last financial year. Australia and New Zealand are key markets for our advisory business and this will be a key area of focus for me."
In 2013, Adams became the first Australian woman on Aurecon's Global Board and is the copmpany's global spokesperson for Women in Leadership.
She has extensive experience as a project manager and chartered civil engineer, and has led major civil and multidisciplinary projects in the UK, Australia, Ireland, Iran, India, Malaysia, Thailand, Laos, Singapore, Guyana, North America, Pakistan, Libya, Qatar, and the UAE.