Published 28-01-2021
| Article appears in February 2021 Issue
The advent of Switchable Permanent Magnetic clamps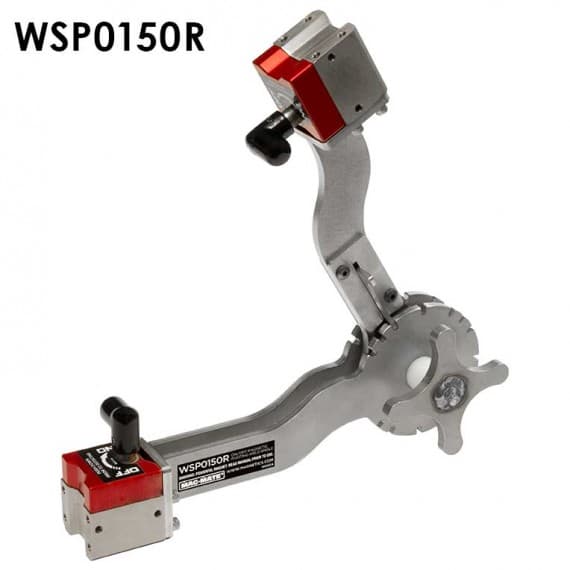 As long ago as the 1950's and 60's, switchable permanent magnets were produced and used as clamps and magnetic chucks.
With the discovery and development of rare earth magnet materials in the 1980's onward, greater strengths from smaller volumes of magnetising material became possible.
As materials such as neodymium-boron-iron moved to mass production and costs came down this in turn enabled the economic development of improved switchable magnets.
Today there are several different methods and magnetic circuit types used to achieve results and users have found the convenience of switchable permanent magnets a boon for applications in work-holding, clamping and lifting.
The Mag-Mate range of switchable magnetic clamps and devices is a leader in the field and has achieved recognition for strength, ease of use, and quality.
For users, switchable permanent magnet technology means safety, time-saving in set-up and removal, strong, positive clamping and a device that does not retain iron particles and swarf.
Pictured is one of a few of the Mag-Mate clamps available from Serpent & Dove—Applied Magnetics designed to make the tasks of welders, jig-makers and steel fabricators less frustrating and less time-consuming.
Serpent & Dove—Applied Magnetics Pty Ltd