ADVANCED TOOLING PERFORMANCE WITH POWER MILLING CHUCKS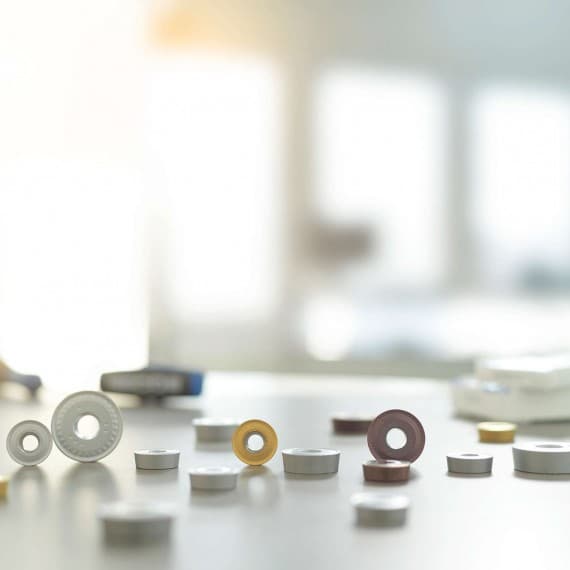 The new range of power milling chucks from Seco Tools have levels of holding power and transmittable torque rivalling those of hydraulic and shrinkfit holders for maximised milling performance, flexibility and cost effectiveness, allowing workshops to reduce their tooling inventories.
The chucks deliver 5-micron runout accuracy at 3XD. Through direct clamping technology, one chuck can hold cylindrical plain 20mm, 32mm, 0.75" and 1.25" and Weldon shank tools of 20mm and 0.75". With the use of reduction sleeves, a single chuck also can handle shank diameters in cylindrical plain, Weldon and whistle notch tools from 6 to 25 mm and 0.25 to 1.00". The chucks accommodate milling tools for roughing and finishing operations, as well as drilling and tapping tools.
Innovative advantages over standard collet chucks include a nut and needle-bearing design, producing superior clamping power with minimum tightening force/torque requirements, compared with the steel-to-steel contact on collet chucks.
Optional coolant-stop screws enable the chucks to engage through-tool coolant. They require no additional expense for ancillary equipment such as heating or hydraulic units.
The chucks are available for HSK-A, Seco-Capto, DIN, BT and BT taper-face, and ANSI and ANSI taper face spindle interfaces. Each chuck includes a sleeve extractor, stop screw (with DIN, BT and ANSI interfaces) and operating instructions.
Seco Tools
1300 557 326
www.secotools.com