Published 15-08-2019
| Article appears in August 2019 Issue
ADVANCED MANUFACTURING NEEDS A STRONG GOVERNMENT PARTNERSHIP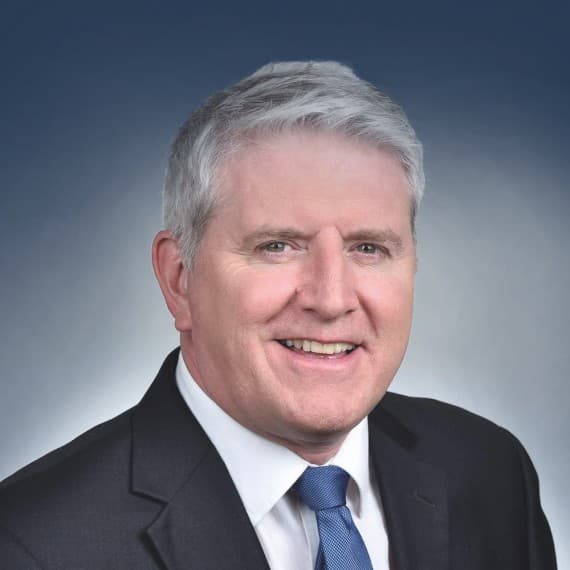 From any historical distance you care to choose, we live in by far and away the most remarkable era of human innovation and technological advance humans have hitherto experienced.
While this is an exciting time, the impacts of technological change on work, life and society brings its fair share of anxieties.
It's the responsibility of government to make sure that those profound impacts benefit workers across the economy.
We are on the cusp of the new industrial revolution, Industry 4.0, and we have an obligation to understand the role of manufacturing as we transition to this new era, to support and grow innovative and successful businesses.
As the new Shadow Minister for Industry and Employment, I want Australia to be a successful advanced manufacturing nation. At a time where the future of manufacturing is at the forefront of Australia's consciousness, I am eager to work with industry to advance the debate on how to best prepare ourselves for the challenges that lay ahead for all of us.
Labor has always supported our manufacturing firms.
Incomprehensibly, at a time of great challenges for the global manufacturing industry, the Liberals have wiped their hands of responsibility; in fact they goaded the major car manufacturers to leave our shores.
Labor understands that advanced manufacturing has a bright future in Australia: it needs a strong partnership with Government to hold its place in the global industry and to attract investment.
It needs a government willing to back them. Not one that says we can't afford a manufacturing industry.
If we invest in advanced manufacturing, Australia can be the best in the world.
To do this we need to address the skills crisis facing this country, developing an appropriately skilled workforce to drive us into the new era of manufacturing.
Recent research by the Ai Group has shown that 75 per cent of businesses are finding it difficult to recruit qualified Australian workers to fill vacancies.
Under the Morrison Liberals, more than 150,000 apprentices and trainees have been lost, while $3 billion has been slashed from TAFE and training.
This is holding Australia back.
Labor is committed to retaining Australia's position in the world as a leader in product development and automotive design. Our world class tertiary institutions, highly skilled and innovative workforce, strong intellectual property laws and world class design, engineering and testing facilities give us an edge over other countries, but we can do more and we must do more or we risk missing the Industry 4.0 boat.
Labor took a suite of policies to the election earlier this year that reflected our commitment to supporting and growing our manufacturing industry. While individual policies will be revisited and reworked in consultation with industry, the overriding commitment that Labor made to increase investment in research and development is a commitment that we as a nation must do more than just aim for; we must realise.
By investing in R&D, government provides the resources for universities and research institutions to produce results that inspire innovation, private investment and further research and development. Strong investment in R&D allows all Australians share in the benefits of new industries, new products, good jobs and a higher standard of living.
Manufacturing is a significant employer of researchers, however under the current government spending in R&D has fallen from 2.11 per cent of GDP in 2013/14 to 1.88 per cent in 2015/16. This is a trend that must be reversed if we are to take our place as world leaders in advanced manufacturing, be it in wine, food, electronics, defence, steel production and fabrication and more.
Labor values manufacturing workers and businesses across the country.
We know we face a number of challenges, but Labor is up for it and I look forward to working with you to help us realise this ambition to secure Australia's manufacturing future.
Brendan O'Connor is Shadow Minister for Industry and Employment.