ADVANCED MANUFACTURING GROWTH FUND SUPPORTS 15 MORE PROJECTS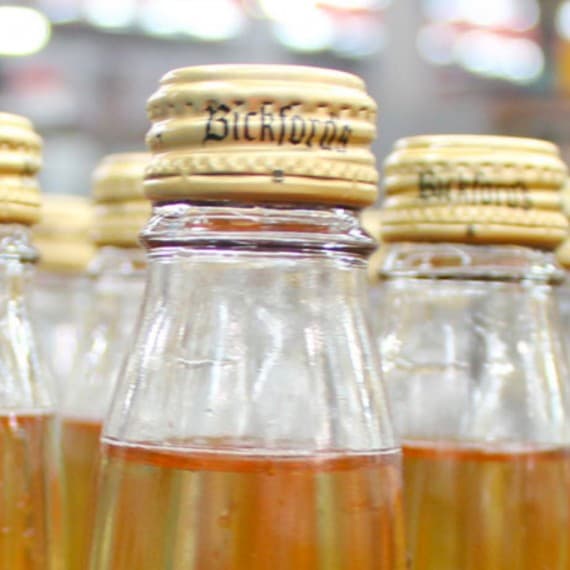 Bickford's will use its grant to help develop a liquid batching process
Fifteen companies from Victoria and South Australia have been named as recipients of almost $19 million worth of grants under the second and final phase of the government's Advanced Manufacturing Growth Fund.
The $47.5 million fund was set up in the 2017-18 Budget as part of a $100 million package to support advanced manufacturing, and the grants have been targeted at those areas worst effected by the closure of the nations automotive assembly plants.
Recipients of the grants include BNNT Technology, which will receive a $1.4 million grant to help produce its boron nitride nanotubes on an industrial scale. So far the super fibres have only been produced in small laboratory-scale quantities.
In releasing the grants, Minister for Industry, Science and Technology Karen Andrews, said: "These grants will help companies transition from traditional, heavy processes to advanced manufacturing of higher value products, creating new opportunities and new jobs."
She added that the grants were expected to result in an additional investment of $45 million from the successful businesses.
"These businesses show the potential of Australian manufacturing: our firms and our workers can make high-tech, high-value products that can compete in a global market," said Minister Andrews.
"These grants are an example of business and government working together to ensure that our nation is at the cutting edge in the rapidly evolving manufacturing sector."
Other successful applicants include South Australian X-ray equipment manufacturer Micro-X, Victorian power electronics manufacturer Coolon and iconic South Australian beverage manufacturer Bickford's, which will use its grant to help develop a liquid batching process that will enable faster flows and greater volume flexibility in production.