ADVANCED MANUFACTURING EARLY STAGE RESEARCH FUND
04-05-2018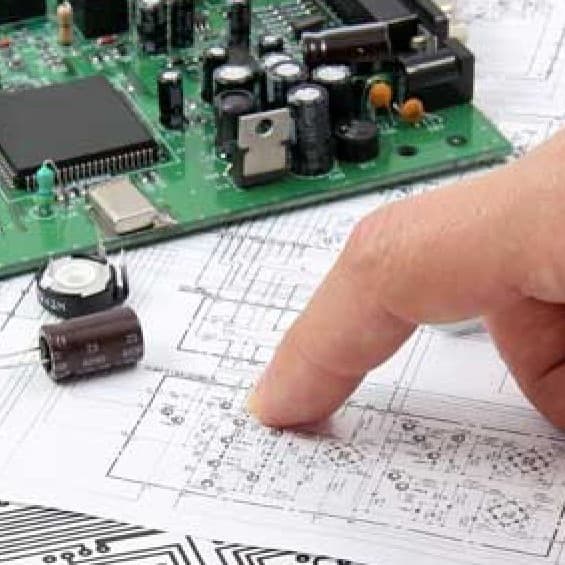 For Australian manufacturers looking to take new projects to market, the Advanced Manufacturing Growth Centre (AMGC) has opened applications for its new $4 million Advanced Manufacturing Early Stage Research Fund (AMESRF) to help take their concepts to the next level.
The fund will run from 2018 through to the 2020/2021 financial year, with up to $1 million available in annual funding allocation to back small scale, pilot research projects, with an emphasis on fast, tangible results.
Assistance per project will be between $100,000 and $400,000, matched with industry cash contributions 1:1, and will help smaller firms move an idea more quickly to larger-scale research or commercialisation.
"Companies with promising ideas needing a nudge up the Technology Readiness Level scale should submit their expressions of interest in this new program," said Dr Jens Goennemann, the AMGC's Managing Director.
"As with the larger projects supported by the AMGC Project Fund, successful projects will align with the Growth Centre's strategic priorities for advancing Australian manufacturing, and help companies transform in areas such as technical leadership and servitisation."
The focus for the AMESRF is on projects with a Manufacturing Readiness Level and/or Technology Readiness Level of between 1 and 4: any stage from initial assesment through to lab-produced prototypes will be considered. 
Successful expressions of interest will be invited to prepare a full application.