Adelaide about to boom with the promise of 1,000 defence jobs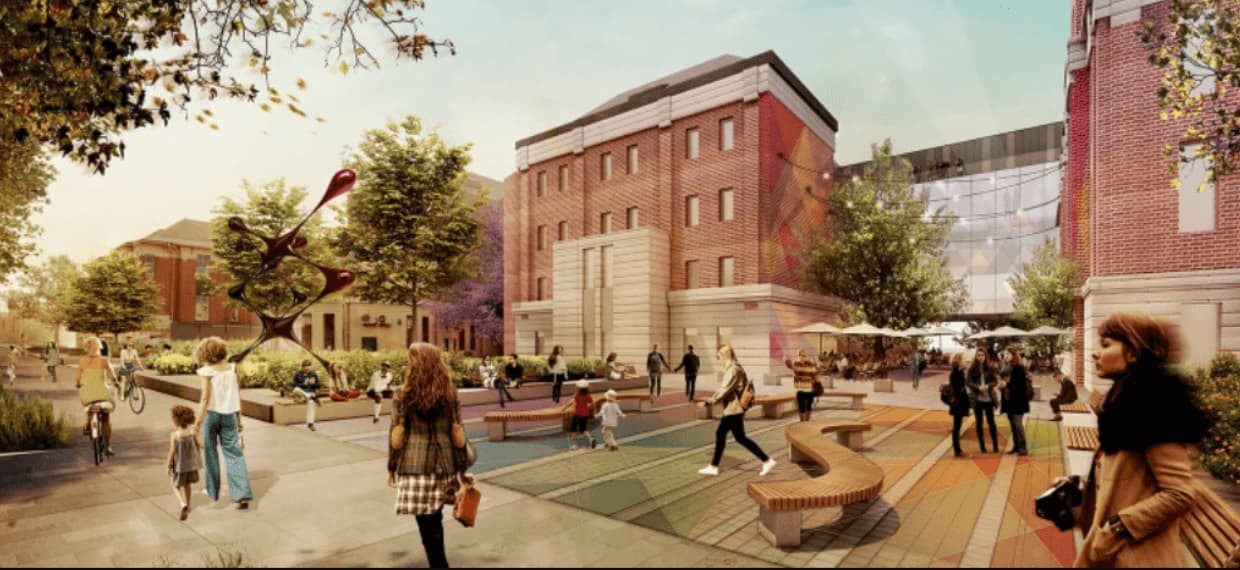 The day following the signing of China's security pact with the Solomon Islands Prime Minister Scott Morrison, said that more than $60 million will be invested to turbocharge defence manufacturing jobs in South Australia.
The statement came during an election campaign visit to Adelaide and has been seen as a move to get ahead of Labor which is targeting the seat of Boothby, held by the Coalition on a 1.4 percent margin and situated in Adelaide's southern suburbs.
Adelaide is the nation's defence manufacturing hub, with the nuclear-powered submarines under the AUKUS agreement to be built in the city.
Morrison will announce $50 million to create a new business and research partnership with the University of Adelaide to help build new defence technologies and products, creating 1000 new jobs over the next four years.
The project aims to develop 100 new defence products amid growing uncertainty in the world including Russia's invasion of Ukraine and a more aggressive China.
Morrison said the $270 billion investment in building the nation's local defence capability was future proofing the country. "We will now back in Australia's brightest and best to develop new defence industry technology and products".
"Our national economic plan is supercharging Australia's research and development, creating more jobs and helping build a stronger economy for a stronger future," Morrison said.
Acting Minister for Education and Youth Stuart Robert said the University of Adelaide and its industry partners had promised $188 million in co-investment, matching public funding by more than three to one.
"This project will help harness the cutting-edge defence research being done in our top universities, and ensure that our defence forces have access to defence technology at the global cutting-edge, including applications of quantum materials, hypersonics and robotics," Robert said.
Women to keep Australia safe
Morrison also said that an additional $14.4 million would be spent for a program to attract more women into defence industry jobs.
An extra 360 training places for engineering students working in the defence sector will be added to the Defence Industry Internship Program, which provides engineering students internships in small and medium defence companies across Australia.
The government will set a target of at least 40 percent female participation in the program.
"We are determined to break down the barriers that stop girls and women studying engineering and other STEM subjects and help them take advantage of the future jobs boom that our defence investment is creating," Morrison added.
"Bolstering the number of Australians skilled in these important job, particularly engineers, is a key part of our economic plan and our plan to keep Australians safe."