ADDITIVE PARTNERSHIP BUILDS ON SUCCESS
05-10-2017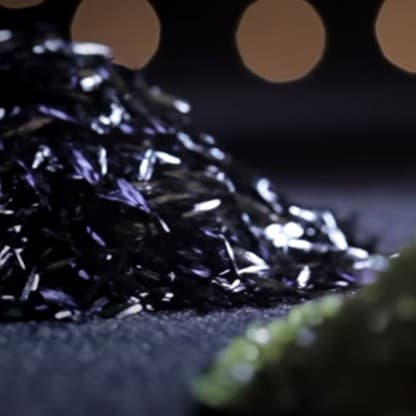 Lockheed Martin Australia is partnering with RMIT University to investigate new materials and new processing routes for metal additive manufacturing, commonly known as 3D printing. 
According to Professor Milan Brandt, project lead and technical director of the Advanced Manufacturing Precinct (AMP) at RMIT University, advances in metal additive manufacturing processes and materials, particularly for high-strength lightweight alloys, will have significant implications for aerospace applications.
"This fundamental research may lead to improved metallic additive manufacturing processes and materials, reducing costs without sacrificing quality—making it feasible to manufacture high-strength lightweight aerospace components anywhere, and at any time, even in space," Brandt says.
"This partnership with Lockheed Martin is recognition of the importance of the additive manufacturing research being conducted at the AMP, and reinforces our commitment to maintaining close relationships with industry."
This research project resulted from the Meet the Technologist symposium held in December 2016 that was jointly hosted by Lockheed Martin and the Defence Science Institute (DSI) to explore potential collaborations in new and emerging areas of technological innovation.
The three day event aligned technologists to innovation opportunities in various focus areas across the spectrum of Lockheed Martin's technology and advanced innovation portfolio.
The Meet the Technologist event was organized by Lockheed Martin's Office of Australian Industrial Participation, and is an important and enduring component of Lockheed Martin's Global Supply Chain Enabled Innovation program that brings together industry, government, and academia to explore opportunities for collaboration.