ADDITIVE MANUFACTURING REPAIRS DEFENCE BREAKS
08-06-2017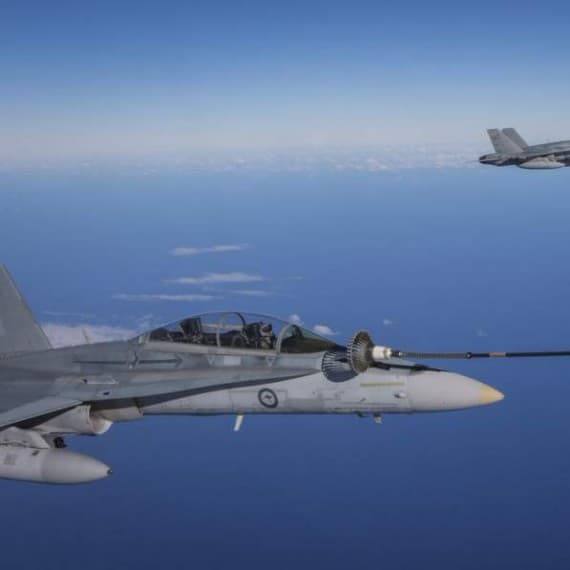 The Defence Science and Technology Group (DST Group) of the Australian Department of Defence (DoD) has developed a 3D printing programme for repairing and strengthening aircraft parts.
They're not the first entity in the aerospace industry to head in this direction (Boeing has been producing 3D printed components for several years), but their move towards additive manufacturing shows a confidence in the growing industry. 
They are, however, part of the still-new movement towards using additive techniques to repair, rather than build entirely new components. 
The programme, developed by the Australian Department of Defence's (DoD's) Defence Science and Technology Group (DST Group), is aimed at improving efficiencies in repairing components and therefore boosting the operational ability of military aerospace platforms.
The Australian DoD are working with industrial partners and RMIT University, Victoria, on the 3D printing program. 
"Repairing existing parts (as opposed to manufacturing new parts) is often a more cost effective and efficient way of keeping military aircraft in the air. In conjunction with RMIT and industry partners, we have developed laser-based additive manufacturing repairs that can remediate faults such as corrosion, wear and fatigue cracking," says Defence researcher, Kevin Walker.
So far, the technique has been used to repair a rudder anti-rotation bracket which is now certified for flight. The next component the team are working on is a landing gear component for the C-130J Hercules turboprop military transport aircraft.
"For Australia, we need to transform, we need to be a globally competitive country, and we need to focus on areas where we're good at, and defence can be a fantastic primer for that," Jens Goennemann of the Advanced Manufacturing Growth Centre said to Defence Connect, speaking about the interaction between Australia's defence and manufacturing industries. 
"Bill Ferris calls it the moonshot opportunity. It's a moonshot opportunity if we play our cards right. It's a massive task ahead, but if that can be triggering the transformation of manufacturing, that would be a good thing, and we want to certainly tap into that."