ADD SOME COLOUR TO YOUR LIFE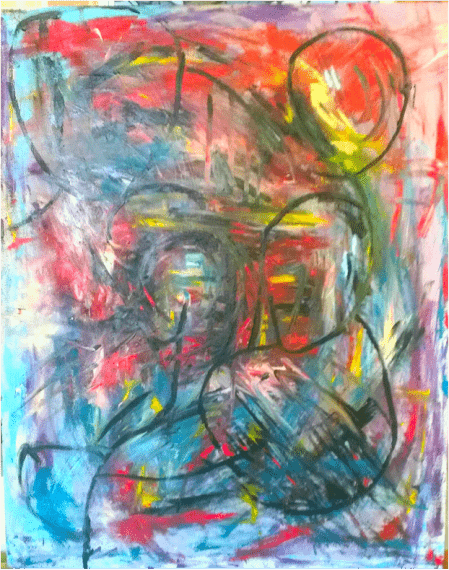 Sydney Artist Suzi Precanica, a multi-talented creative who has already established a following in Europe, will launch her latest exhibition in Sydney tonight.
The Fracking Redundants Art Gallery in Petersham will present a retrospective of visual arts by Suzi titled Journey Through Life.
Suzi studied at the National Art School and is also a fashion designer, photographer, sculptor, writer and musician.
She has won prizes for Fashion Design Future Clothing Competition and even the Melbourne Cup Best Hat Design. 
Suzi has exhibited in group exhibitions at the TAP Gallery and Soho Gallery but this is her first solo exhibition in Sydney.
Of the exhibition Suzi says: "This exhibition is about my exploration with different painting styles, emotions and colour. I see the world in colour. Every colour has an emotional meaning. I always stay true to my colours in painting and photograpy."
The exhibition, sponsored by Industry Update and the Balmain Brewing Company, opens tonight at 6pm and will run until November 11.
The Fracking Redundants Art Gallery       
111A Crystal St, Petersham 2049
Ph: 0406 061 354