ADAPTIVE ERP HELPS MANUFACTURERS FACE DISRUPTION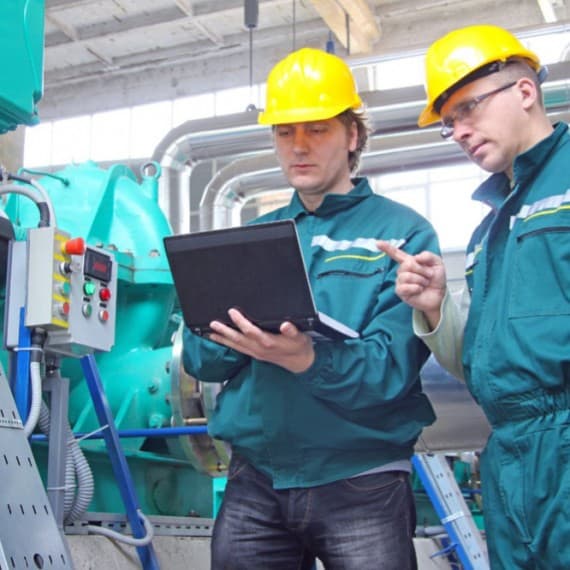 Manufacturers around the world face a swiftly changing business environment fueled by the exponential growth in underlying Industry 4.0 technologies such as the Internet of Things, machine learning, artificial intelligence, additive manufacturing (3D printing), blockchain, augmented reality and predictive analytics. QAD Adaptive ERP, a next-generation, cloud-based manufacturing ERP software solution, provides Australian manufacturers with the speed, information and agility to help them recognise disruption, react quickly to it and turn it into business advantage.
"The average age of an on-premise Enterprise Resource Planning system is almost 20 years old," QAD Chief Marketing Officer Carter Lloyds says. "Over those 20 years, business requirements have changed substantially. To handle those changes, companies utilise integration, customisations and bolt-ons to keep up. As a result, typical systems are more complex, brittle and stressed. They struggle to provide the requisite level of speed and agility. QAD Adaptive ERP is designed to help manufacturers respond rapidly to changing business conditions, and leverage those disruptions into business advantage. It provides greater fit for today and the flexibility to meet tomorrow's requirements."
QAD has an established presence in Australia with an office and a data center both located in Sydney and customers including the Bickford's Group, De Bortoli Wines, Haigh's Chocolates, Comvita and Freedom Foods. More global companies are opening facilities both in Australia and in New Zealand, adding to the number of native concerns.
"Australia's manufacturing regulations make the country a perfect fit for QAD Adaptive ERP," QAD Sales Director Oceania and Japan Darren Read says. "We spend a great deal of time working with our Asia Pacific customers and the different regulatory bodies in each country to make sure our solutions are up-to-date with the latest codes regardless of where someone has a facility. Important Australian industries like medical devices and food and beverage are both highly regulated and QAD helps customers stay abreast of requirements."
QAD Adaptive ERP features the QAD Adaptive Applications suite of solutions designed for global manufacturing companies. This includes a number of related solutions including QAD Supplier Portal, QAD Cloud EDI and QAD Automation Solutions, all of which integrate seamlessly with QAD Adaptive ERP. Whether a manufacturer needs supplier relationship management, eInvoicing, EDI, trade management, supply chain planning, demand planning, transportation execution or other enterprise solutions, QAD Adaptive Applications offers a proven set of solutions purpose-built for manufacturers and the changing requirements they face.
QAD
1800 358 111
www.qad.com